Imricor Medical Systems makes ASX debut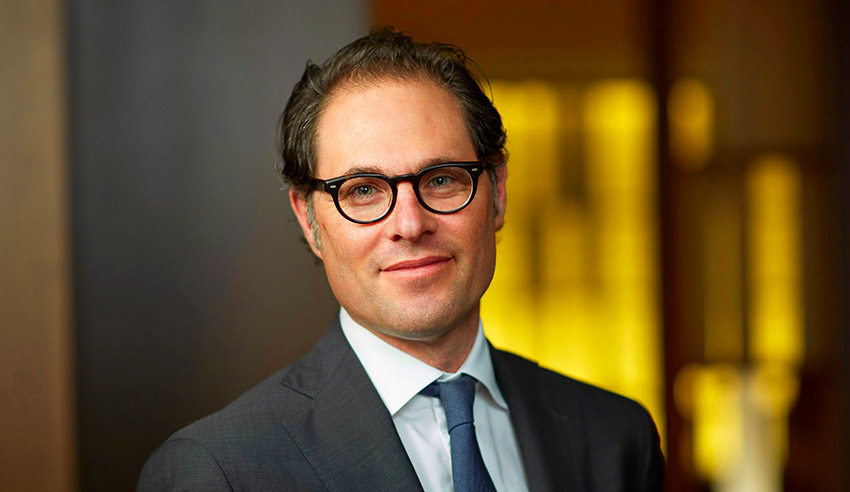 Johnson Winter & Slattery has advised US-headquartered Imricor Medical Systems, Inc (Imricor) on its initial public offering of CHESS Depositary Interests (CDIs) and listing on the Australian Securities Exchange (ASX).
Firm: Johnson Winter & Slattery (Imricor Medical Systems)
Deal: Imricor was advised on its IPO of CHESS Depositary Interests (CDIs) and listing on the ASX. JWS also advised the company on a pre-IPO round of financing.
Value: Under the pre-IPO round and then the IPO and a concurrent placement, Imricor raised a total of $29.7 million. The IPO itself raised $12.1 million and involved the issue of CDIs to Australian institutional and retail investors and to institutional investors in certain overseas jurisdictions. The IPO was priced at $0.83 per CDI and closed trading on its first day at $1.45, an increase of 75 per cent, a statement from JWS said.
Area: Corporate
Key players: The JWS team was led by partners James Rozsa and Clare Brown, supported by senior associates Scott Cummins and Melanie Hemers, and associates Jack Culbertson and Rebecca Proudman.
Deal significance: Imricor is a US-based company, focused on designing, manufacturing and selling medical devices that can be used to carry out cardiac ablation procedures for the treatment of heart arrhythmias.
Imricor's primary product offering, the Vision-MR Ablation Catheter, is designed to work under real-time MRI guidance, with the intent of enabling higher procedure  success rates along with a faster and safer treatment compared to conventional procedures using x-ray-guided catheters, the statement from JWS explained.
"The funds generated from this transaction will be used to enable the commercial launch of Imricor's product portfolio allowing the company to enter the markets in Europe, Australia and the US," Mr Rozsa said.
"With this investment, Imricor will be one of the first companies to give patients with abnormal heart rates commercially viable MRI-compatible products."