LIV makes recommendations into aged care report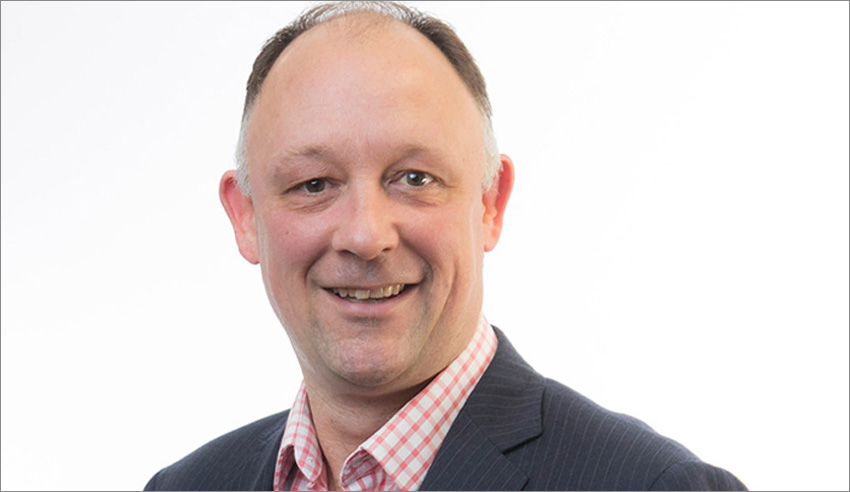 In the lead up to the Royal Commission into Aged Care Quality and Safety final report, the Law Institute of Victoria have made 18 key recommendations.
Law Institute of Victoria (LIV) president Stuart Webb said the recommendations were contained in the LIV contribution to the Law Council of Australia's submission. It clearly sets out several recommendations around improving quality of care.
"Our treatment of our vulnerable elderly community members in aged care is governed by a complex legislative framework which is ripe for review," Mr Webb said.
Included in the recommendations is clear setting out of mandatory requirements in the controlling of physical and chemical restraints of residents to ensure that it is used as just a last resort and with the full support of the resident and their family.
LIV also suggests restricting the use of psychotropic medication, to require the consent of a medical practitioner nominated by the resident before providing medications and requiring psychotropic medication to be administered for a maximum of a month.
Mr Webb said the LIV also supported the appointment of an aged care ombudsman to investigate aged care facilities on its own motion or after complaint.
"We must do better to protect our aging care residents in their final years," Mr Webb said. "We are looking forward to the royal commission final report to shine a light on practices that must end and ways to improve aged care."
The LIV identified a number of reasons why aged care facilities are failing to provide residents with a high quality of care, including ageist views, irregular monitoring, the complexity in federal and state laws and ineffective complaints handling.
This email address is being protected from spambots. You need JavaScript enabled to view it.