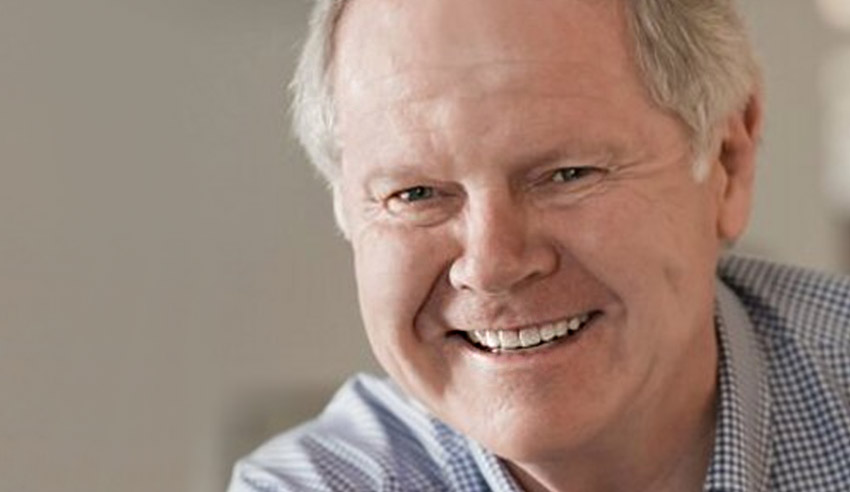 A new survey has shed light on whether SMEs give more weight to the reputation of a law firm brand or that of an individual lawyer.
According to NAB's inaugural Australian Legal Services Industry Survey, when it comes to reputation as a factor in deciding which legal adviser they want to go to, SME clients care more about the external perception exuded by a brand than that by an individual lawyer.
"The survey showed that SMEs give more weight to the reputation of the firm than that of the individual lawyer. This held true irrespective of the current phase of the business cycle or the number of people the SME employed," NAB explained.
"Does this matter? Well, yes. Traditional firms are all about the individual; they're owned by a group of partners who accrue work based on their own reputation. Yet this isn't resonating with SMEs. Instead, they appear to be more taken by a firm's 'brand', and this works well for the non-traditional firm business model."
Given the results, NewLaw firms are well placed to benefit from SME clientele, according to Beaton executive chairman George Beaton.
Noting that NewLaw firms tend to be a corporation owned by shareholders and run by directors, Mr Beaton said their offering presents a distinct point of difference than traditional law firms. 
"This is a very big difference because it means the client belongs to the NewLaw company, not to the individual partner," Mr Beaton said.
"The corporate brand is everything and how clients are served is by the best resources in the company."
There are other issues that may also sway SMEs' opinions, he added.
"Partnerships have many positives, but this many-decades-old culture of individualism means there's a natural resistance to change," Mr Beaton said.
"It's easier with the NewLaw firm because they've already made the determined effort to change the way they do business. They've got a cultural licence to change a lot of things."
NAB's latest survey also offered insight into client loyalty, revealing that more than one in three Australian SMEs are prepared to seek the advice of a different legal adviser, with high fees and a feeling of not being valued among the reasons being highlighted as the key drivers.