Legal aid SA marks 40th anniversary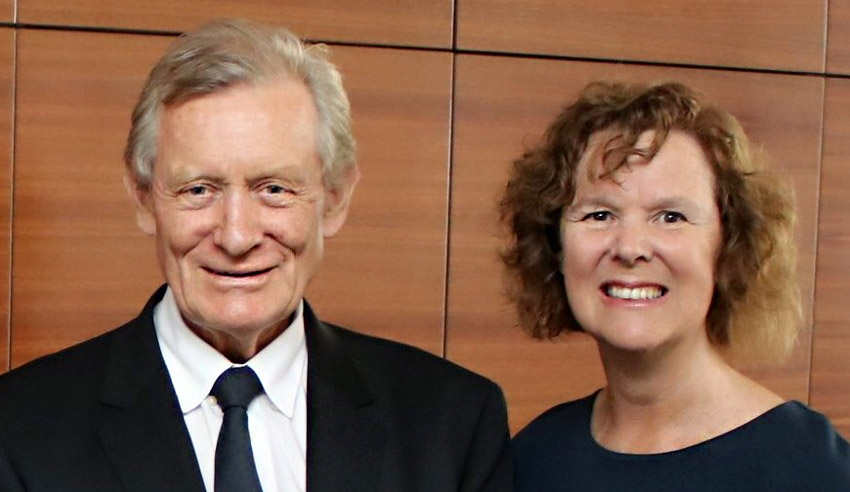 A number of South Australian legal professionals have gathered to mark the 40th year anniversary of providing legal aid in the state.
An event celebrating the achievements of legal aid in the state took place on Friday, 13 September at the Adelaide Town Hall.
The event comes as new figures show since opening in 1979, the Legal Services Commission has delivered more than four million legal assistance services to South Australians.
Furthermore, since opening, the commission has provided one-million face-to-face free legal advice appointments; more than 500,000 grants of legal aid; two million telephone advice sessions; 400,000 duty solicitor services at courts in  South Australia; and more than 7,000 legal education sessions for 175,000 people, a statement from the group said.
"This event recognises the quality, quantity and longevity of the commission's contribution to the SA community," said commission chairperson Michael Abbott AO QC.
"Over four decades it has delivered more than [four] million legal assistance services to South Australians."
The commission's director Gabrielle Canny added: "SA has experienced great change since 1979 but the need for legal help remains undiminished".
"The commission provides vital help across a wide range of everyday legal issues and plays a fundamental role in courts that deal with family law disputes and criminal cases," she said.
Pictured: Michael Abbott AO QC and Gabrielle Canny.