Family and domestic violence court needed to protect children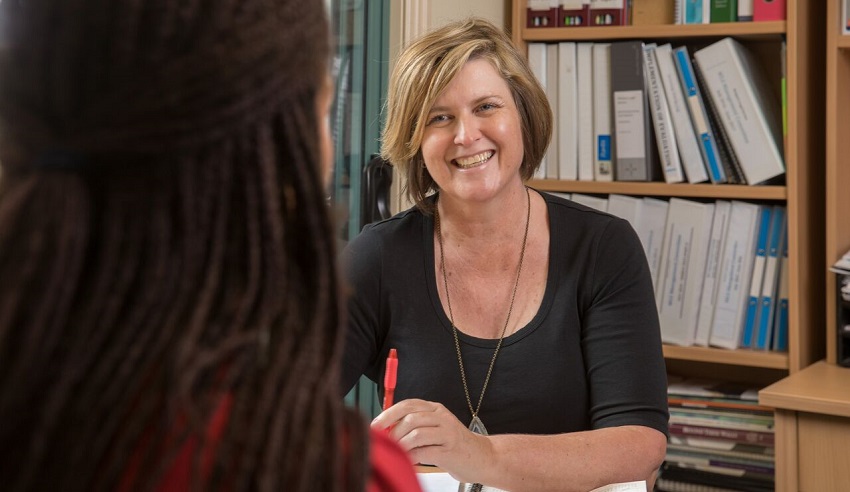 To address the problems with the family law system that has put people in danger and resulted in the deaths of children, Women's Legal Services Queensland (WLSQ) has met with federal politicians to call for a federal and domestic violence court.
WLSQ has done so with family violence survivor Michelle Dörendahl whose daughter was murdered by her father during a court-approved access period. WLSQ said these systems have "failed to acknowledge and respond to the evidence of family violence".
CEO of WLSQ Angela Lynch said: "Families are being traumatised and the dangerous decisions are being made by a system that does not acknowledge domestic violence."
WLSQ is calling for a federal family and domestic violence court to acknowledge and respond to the 50 per cent and up to 85 per cent of matters in the family courts which involve family violence in order to keep women and children safe.
"Australia needs a federal family court in order to protect children from the dangerous decisions that are made when the system does [not] have necessary specialisation," she said.
"In the criminal system, we have specialist courts for drug issues because we know that with a specialist approach, we can get better justice outcomes. In family law, we need a family violence court in order to keep children safe from violence."
Ms Lynch said the family court is necessary due to the lack of specialists in domestic violence expertise and resources throughout the system, including limited access to legal assistance services for victims. WLSQ said the government must also implement thorough reviews of all family violence deaths to determine the extent of its failings.
"The family law system needs to have a specialist family and domestic violence court so that cases have the necessary expertise and the safety of our children and others at risk are always put first," Ms Lynch said.
"The most important thing in any family law decision should be the safety of children. Until we have a system that is able to acknowledge and deal with family violence, the safety of children will be put at risk."
This email address is being protected from spambots. You need JavaScript enabled to view it.