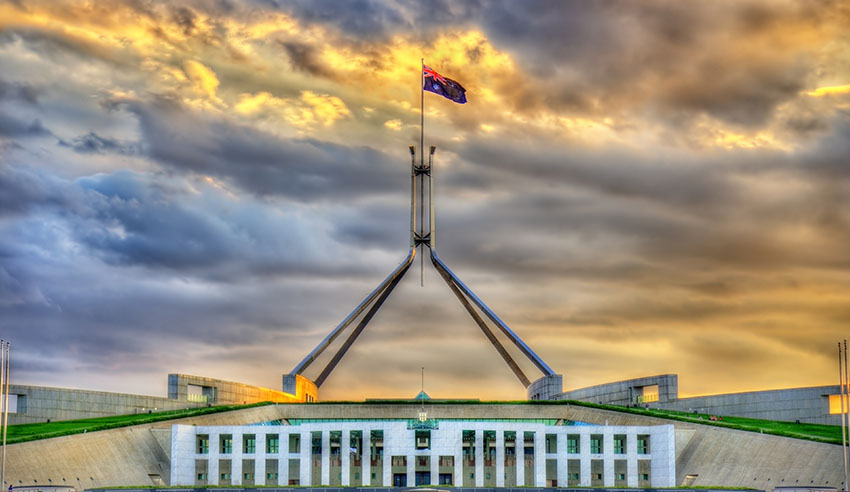 Gordon Legal announced it is launching a class action against the federal government over the so-called robodebt scandal, arguing there is a "strong legal basis for it".
Senior partner at the firm Peter Gordon made the announcement along with opposition government services spokesman Bill Shorten. It comes after pressure over the federal government's "15,000 mistakes" borne out of the automated system.
"The class action element of the claim is reasonably straightforward," Mr Gordon said. "What is innovative about this is to bring a claim against the government for damages for unjust enrichment that will require the [High Court] to recognise legal principles."
"I hardly recognise in other common law countries, particularly the United Kingdom. It may break new ground. We think there is a strong legal basis for it."
Mr Shorten said the government keeps blaming Labor pre-2013 and argues its current system was introduced by the Liberal government: "It was born under this government and the pathology of robodebt is sick, it has caused countless harm."
"What we and Gordon Legal are going to do is testing the legal foundations of robodebt, because my own research in the last couple of months has led me to believe it is almost certainly illegal and I just have to do research through the stories [the media] has covered to say there is sickness at the heart of robodebt," Mr Shorten said.
More to come.
This email address is being protected from spambots. You need JavaScript enabled to view it.