Gadens extends pro bono support for community legal centre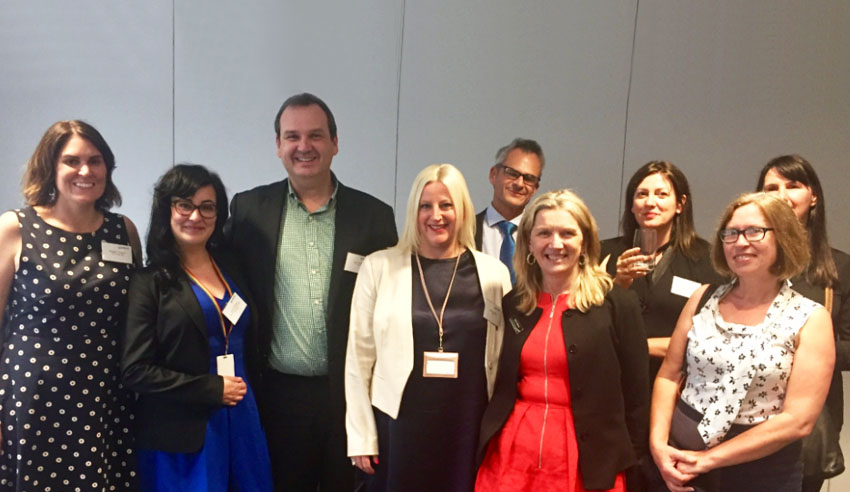 Gadens has extended its pro bono support to a community-based legal centre to assist with family law-related matters with a focus on disadvantaged clients.
The firm's Family and Relationship Law team signed a memorandum of understanding (MoU) with Peninsula Community Legal Centre (PCLC) to support a Family Law Pilot. In this partnership, PCLC will support "disadvantaged and vulnerable people".
Gadens head of operations Julien Bain said: "Given strong interrelationship between family law and family violence, this partnership will mean more vulnerable women will have access to legal assistance that could result in a secure future for them."
Mr Bain said that given PCLC's demand for family law services, Gadens saw a chance to support "ongoing professional growth for PCLC lawyers".
The series of projects over the next six months includes mentoring, which will see the "phone-a-friend" hotline adopted in PCLC so lawyers will have a direct line to Gadens where management of cases can be discussed, as well as related opinion and advice.
Gadens is also offering continuing professional development training and client referral pathways, where Gadens will take on the management of specific cases where women are experiencing family violence and have no other resource to justice.
CEO of PCLC Jackie Galloway said: "PCLC is thrilled to be building on our relationship with Gadens. Partnering with them will strengthen our capacity to help vulnerable people."
Gadens' pro bono program was strengthened three years ago with the recruitment of a specialist pro bono manager to develop refreshed strategies. With the aim to develop a program that makes a "true difference", the strategy created grassroot approaches.
Since joining Gadens as pro bono manager Sophie McNamara has seen "substantial increase in pro bono activities across the firm which are making a real difference in the communities in which we live and work".
"Built around community need, and working directly with a number of our partners, our teams are very close to the outcomes of their pro bono work and this is not only rewarding but helps us to offer well-rounded support to our partners," she said.
This email address is being protected from spambots. You need JavaScript enabled to view it.