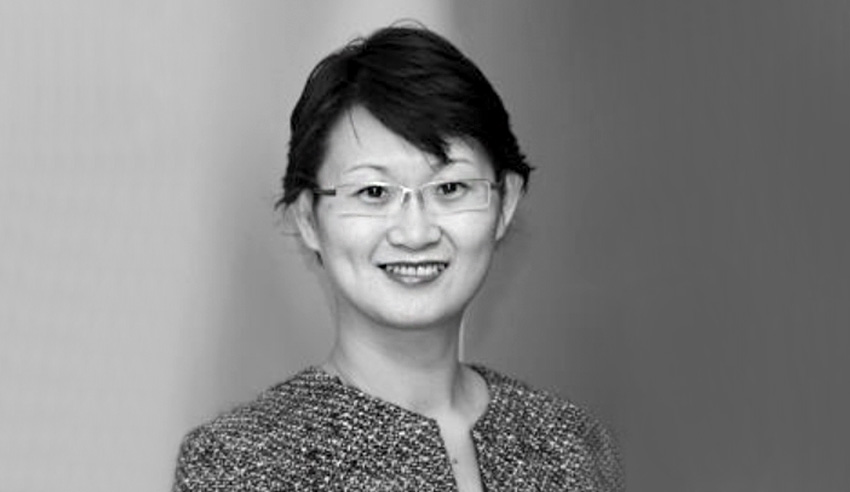 Ashurst advised Sydney Metro on the construction of Pitt Street Station.
Firm: Ashurst (Sydney Metro)
Deal: Ashurst has advised Sydney Metro on their contract with a consortium of Oxford Properties, CPB Contractors and Grocon to design and build the Pitt Street Integrated Station Development in support of the Sydney Metro project.
Value: Undisclosed.
Area: Transport and Infrastructure.
Key players: The Ashurst team was led by transport and infrastructure partner Olivia Lau. She was assisted by partner Simon Irvine, senior associates Susannah Lace and Andrew Higgins, Laura Hillhouse and counsels Sarah Southall and Melinda Harris.
The team was supported by lawyers Codie Gippel, Rhiannon Evans, Miriam Agranat, Cameron Griffiths, Chloe Kwon, Marya Atmeh as well as graduates Veda Fitzsimons, Samichhya Khadka and Sharni Nichols.
Also assisting were partners Lisa Simmons, Nick Terry, Rehana Box, Tony Hill, Adam Firth, Nicole Gardner, Andrew Deane, Emanuel Poulos, Rebecca Dixon, Lea Constantine, Julia Sutherland, Barbara Phair and Peter McCullough.
Senior associates Molly Woods, Ellena Petinos, Montana Linkio, Selina Ngo and Elke Bremner also assisted, as did lawyer Mary Azzi.
Deal significance: Pitt Street Station is located at the junction of the southern end of Sydney's CBD and the Midtown retail precinct and is close to many residential, culture and events-based activities for residents and tourists.
The station development includes a 39-storey commercial building above the northern entry to the new Pitt Street metro station on Park Street, between Pitt and Castlereagh streets, and a 39-storey residential build-to-rent building above the southern entry.
The metro station serves the retail areas on George and Pitt streets and the emerging southern Sydney CBD residential developments. The station also provides relief to Town Hall Station and allows interchange onto other modes of public transport.
Ms Lau said: "We are delighted to play a part in Australia's biggest public transport project by advising Sydney Metro in relation to these contracts. The Pitt Street Integrated Station Development is a significant milestone in the Sydney Metro project and we look forward to working with Sydney Metro as the construction progresses."
This email address is being protected from spambots. You need JavaScript enabled to view it.