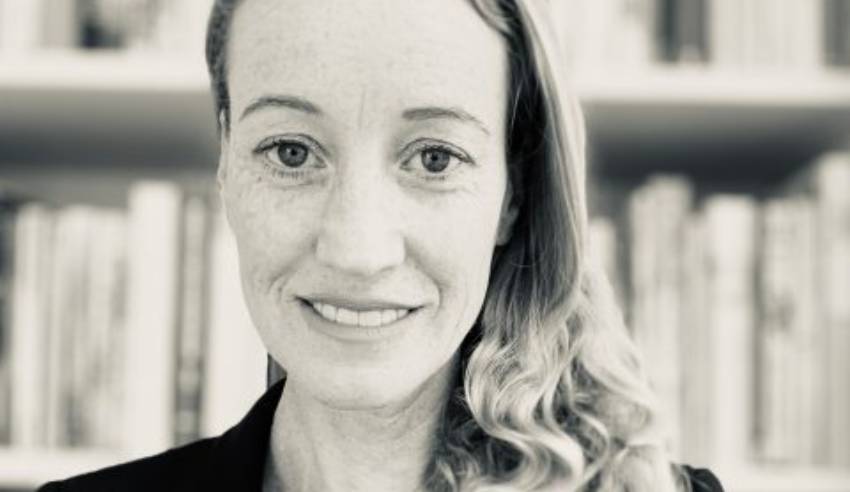 Centrelink's compliance program – or robodebt – needs urgent reform as it is in major violation of international law and is "manifestly unjust" for users navigating the disputes resolution process, Australian Lawyers for Human Rights said.
In its submission to the Senate standing committee on community affairs, the ALHR called for the reform as robodebt "remains deeply problematic and raises significant human rights concerns", particularly with Australia's international legal obligations.
President Kerry Weste said: "This is a system that appears fundamentally flawed. It has calculated a large number of debts incorrectly. It has also consistently failed to adequately evidence alleged debts before issuing a notice."
"Contrary to usual principles of justice, it places reverse onus on recipients to disprove the alleged debt, causing enormous anguish to the recipient and, worse still, without the recipient having adequate access to relevant records."
Ms Weste noted the Department of Human Services (DHS) has inadequate staffing levels and is also plagued by insufficient training for the staff it does have.
The ALHR added the robodebt dispute resolution process remains difficult due to the legislation governing payments being "extraordinarily complex".
Ms Weste said that while the Administrative Appeals Tribunal is less formal than court, it is still a daunting process. The automated system of debt collection agencies may also fail at appropriately communicating with vulnerable people.
"This is a manifestly unjust system that has a disproportionate impact on some of the most vulnerable members of our society, especially people living with a disability," he said.
The current implementation and management of Australia's social security system has not complied with obligations under ICESCR, Ms Weste said. Due to disproportionate impacts of robodebt, Australia is also in breach of obligations under the Convention on the Rights of Persons with Disabilities.
"As a party to ICESCR, Australia is obliged to provide a social security system, within government's maximum resources, which supports access to social security without discrimination. In addition, governments must ensure that eligibility criteria for social security benefits are reasonable, proportionate and transparent," he said.
"The raising of alleged debts that are incorrectly calculated within a system that has little regard for the wellbeing of the most vulnerable in our community is in direct contrast with Australia's obligations under the ICESCR.
"It is imperative that the federal government take immediate steps to address issues and reform the system to ensure compliance with our obligations."
This email address is being protected from spambots. You need JavaScript enabled to view it.