Solicitor guilty of professional misconduct after stealing $2m from firm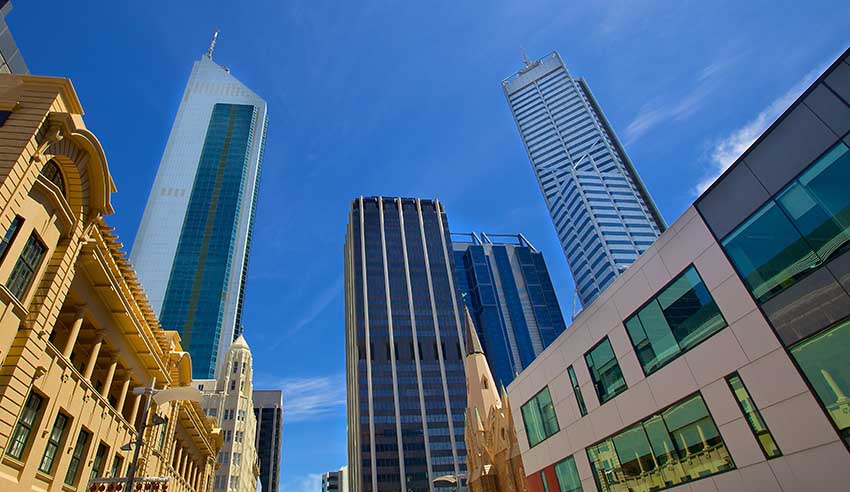 A Perth lawyer faces being struck off the roll for professional misconduct after stealing almost $2 million from her father's firm and lying to cover up her crimes.
Helen Tolson was convicted of nine offences of stealing and was sentenced to a term imprisonment of seven years and six months, with non-parole of five and a half years, "indicating the serious nature of her offences".
Ms Tolson was accused of stealing $1.9 million between September 2013 and August 2017 from the trust account of her father's practice, Tolson and Co, where she worked. She pleaded guilty and was sentenced in November 2018.
At the time, the judge presiding over the case said: "Your offending was a very serious example of offending of this kind. There are a number of aggravating features.
"The most obvious aggravating feature is that you were a legal practitioner who your clients were entitled to trust. The gross breach of trust that you displayed towards them has no doubt destroyed their confidence in the legal profession and has the potential to ruin confidence in the legal profession more broadly," the judge said.
Ms Tolson used the money to bolster her husband's business, having deposited stolen funds into her husband's account. She used this money to also pay off personal debts and buy two new cars. She then falsified records to cover up her crimes.
Almost $978,000 was stolen from a trust account belonging to a woman in a nursing home, while most of the other money was taken from the estate of a deceased person. When one of the relatives asked for the money, Ms Tolson said it had been stolen by bank employees and then wrote a letter pretending to be a bank lawyer.
In a letter to the State Administrative Tribunal, Ms Tolson said her practice certificate had been cancelled and she did not oppose to being struck off: "I am truly sorry for my actions and do not wish to cause any further distress to… the staff at the law firm."
This email address is being protected from spambots. You need JavaScript enabled to view it.