Infrastructure Capital Group acquires Enwave Australia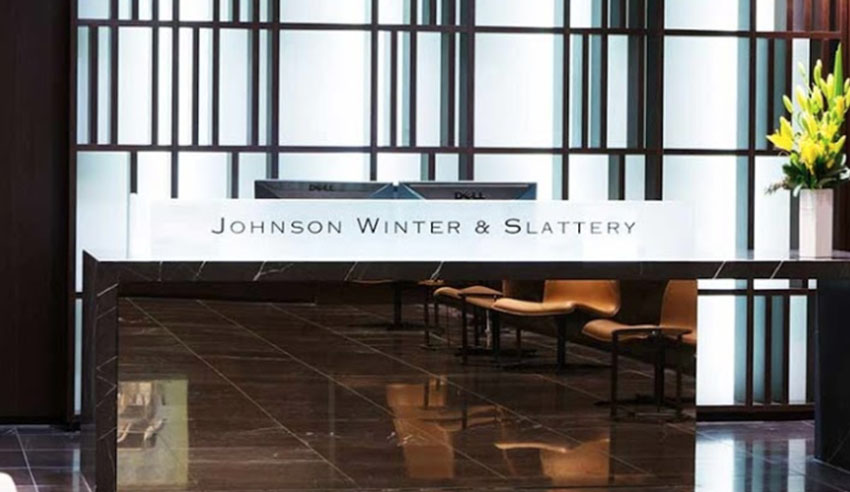 JWS advises Infrastructure Capital Group on acquisition of Enwave Australia.
Firm: Johnson Winter & Slattery (Infrastructure Capital Group)
Deal: Johnson Winter & Slattery (JWS) has advised Infrastructure Capital Group (ICG) on the acquisition of Enwave Australia from Brookfield Infrastructure Partners.
Value: Undisclosed.
Area: M&A.
Key players: The JWS team was led by partner Marko Komadina with assistance from partners Peter Rose and Anthony Groom and senior associate Kate Gardner. Finance team partner Craig Wappett and special counsel Deborah Overstead also assisted.
Deal significance: ICF will buy Enwave Australia under its Energy Infrastructure Trust, one of Australia's largest portfolios of energy assets. The transaction does not require any regulatory approvals and financial close is excepted towards the end of 2019.
Enwave Australia owns Tas Gas Networks, which comprises an 837-kilometre network of gas pipelines across Tasmania and is one of the youngest gas distribution networks. Tas Gas is also the largest gas retailer in Tasmania, JWS said.
In addition to Tas Gas, Enwave Australia owns and operates district energy and utility networks businesses which develops, builds, owns and operates multi-utility precincts nationally. This currently includes precincts in Central Part and Mascot in NSW and in Tonsely in South Australia. Enwave Australia owns the utility network which supplies thermal energy, electricity, gas and recycled water to end users.
Mr Komadina said: "We are delighted to have advised ICG on all legal aspects of this strategic acquisition and associated financing. The transaction exemplifies JWS's full service capability in executing on significant energy and infrastructure M&A."
This email address is being protected from spambots. You need JavaScript enabled to view it.