K&L Gates welcomes financial services partner to Sydney office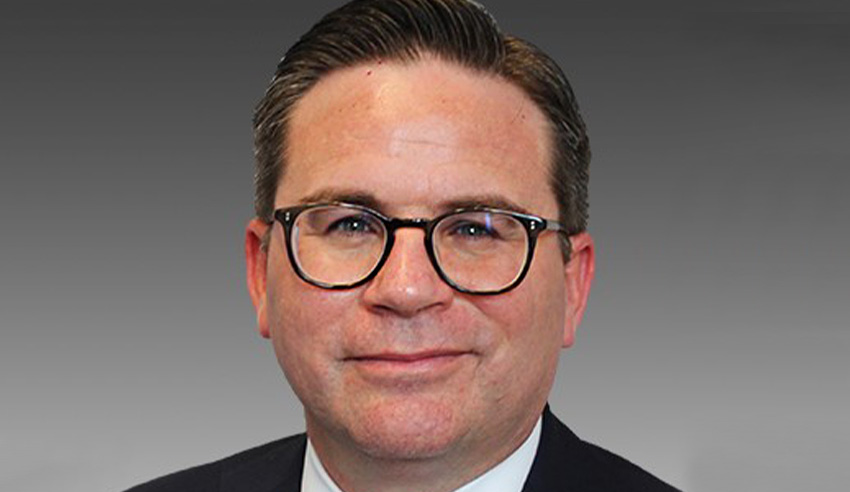 K&L Gates has added a former Clifford Chance counsel as a financial services partner to its Sydney office to expand on its investment management practice.
The firm said Kane Barnett has "extensive experience" in acting for a range of clients in Australia and internationally in fund formation, investments in funds and investments by, in addition to transactions involving funds.
Mr Barnett said of the firm: "K&L Gates has excellent strength and depth of experience in investment management and funds work across the firm's global platform."
"I am excited about the opportunity to continue doing great cross-border work as part of such a strong team. The collegiate and collaborative environment at K&L Gates is exactly the kind of culture I want to be a part of, and I am thrilled to join the partnership."
Mr Barnett has advised across a broad range of asset classes including infrastructure and private equity funds and listed and unlisted real estate. The firm said he regularly assists foreign investors in structuring investments in Australian infrastructure and in real estate assets, and advises on Australia's financial services regulatory regime.
K&L Gates said Mr Barnett's clients included many leading Australian and international asset managers, as well as sovereign wealth funds and large pension funds from Asia, North America, Europe and the Middle East.
K&L Gates managing partner Nick Nichola said: "Our firm's investment management practice in Australia has been exceptionally busy and we expect this trend to continue in the wake of the Hayne royal commission."
"Kane's experience and knowledge of diverse range of funds will be a component and bolster to the existing team, including Melbourne-based partners. With a strong track record acting for high-profile clients based both domestically and internationally, Kane will be a real asset for our clients to draw upon. It's a pleasure welcoming him."
This email address is being protected from spambots. You need JavaScript enabled to view it.