Insolvency Practice Inquiry should be welcomed, solicitor says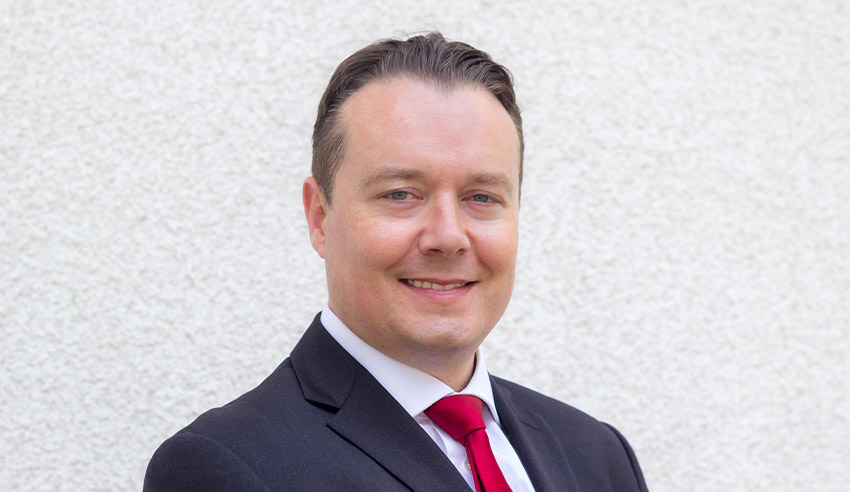 A Sydney-based lawyer has called on solicitors for more support to the struggling small and family businesses as the Insolvency Practices Inquiry is announced.
The Australian Small Business and Family Enterprise Ombudsman (ASBFEO) stated the purpose of the inquiry is to investigate whether current insolvency practices have achieved the best possible outcomes for small and family businesses.
Insolvency lawyer Ben Sewell from Sewell & Kettle Lawyers said when it comes to these businesses, the framework is broken: "In Australia, if a struggling business enters into a formal process (voluntary administration) with the aim of restricting, it is likely the business will be liquidated."
The Insolvency Practices Inquiry will look at the experience of small business with the current framework, the degree of transparency of governance, the connection between insolvency of a business and bankruptcy and how the framework impacts practices.
Mr Sewell said in 2015, the Productivity Commission reported there are almost 80 per cent of companies deregistering within five years of going through a restructure.
"In my experience, the prospects for small and family businesses are much worse than this," Mr Sewell said. "Perhaps less than 1 per cent of businesses that go through voluntary administration will ultimately survive.
"We have found the current process (voluntary administration and liquidation) doesn't work well for the creditors. In most cases, when a business is wound up, the remaining assets are eaten up by the fees of insolvency professionals, leaving very little, if any, for those who are owed."
The Australian Restructuring Insolvency and Turnaround Association (ARITA) will not support the inquiry, with chief executive John Winter labelling it as naive: "By the time the vast majority of small businesses reach a decision to appoint an insolvency practitioner, they are generally well beyond saving."
To this, Mr Sewell said it is an "example of the undertakers running the hospital" and added there has not been any comprehensive reform of the industry in a long time.
"Any small business that has gone through voluntary administration will tell you that it is uneconomic and painful experience where the business owner is basically crucified – even if they have done nothing wrong," Mr Sewell said.
"If small businesses truly are beyond redemption when insolvency professionals get involved, then let's fix that. We need to fix of ways to get small business support before they are at the point of no return."
This email address is being protected from spambots. You need JavaScript enabled to view it.