Maurice Blackburn circles MySuper with new class action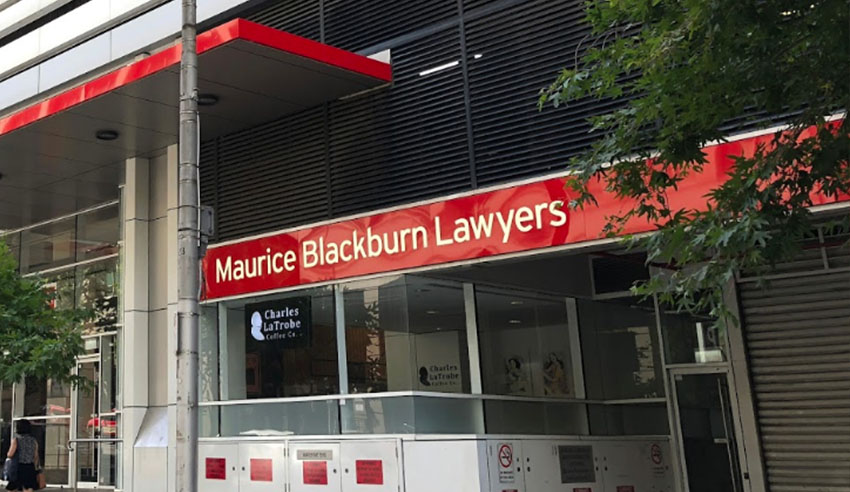 Maurice Blackburn Lawyers has filed a class action on behalf of thousands of MySuper account holders with Colonial First State in relation to alleged breaches of super trustee duties.
The firm has filed the class action in Victoria's Federal Court against Colonial First State Investments Limited, the trustee of the Colonial First State FirstChoice Superannuation Trust, as well as Colonial's former executive director, Linda Elkins. 
"The class action alleges contraventions of superannuation law in Colonial's slow implementation of the MySuper reforms for members of the FirstChoice Employer Super division, in particular that Colonial breached its duties to super members, because it failed to: exercise the degree of care, skill and diligence required of a prudent superannuation trustee; perform its duties and exercise its power in the best interest of beneficiaries; and give priority to the interests of beneficiaries where a conflict of interest arose," a statement from Maurice Blackburn explained.
Commenting further, Miranda Nagy, principal lawyer at Maurice Blackburn, said the case will centre on "Colonial's failure to transition $3.2 billion of accrued default amounts (ADAs) over to the lower cost, higher-performing MySuper product in a timely way and in the best interests of superannuation fund members".
"The contraventions at the heart of this case resulted in members in FirstChoice Employer Super paying higher fees and receiving a lower investment return for an extended period of time, when they could have been in Colonial's cheaper, better-performing MySuper product earlier," Ms Nagy said.
"The whole point of the MySuper reforms was to make sure that millions of everyday Australians who hadn't made an active decision about their super, were not 'getting charged for valet parking when they were taking the train', as minister Bill Shorten said at the time."
Ms Magy said MySuper needs to take accountability over the alleged breaches, with them thought to have caused substantial losses to over 100,000 members over several years.
"MySuper was introduced to protect the retirement outcomes of Australians by ensuring that consumers weren't losing money on unnecessary fees and products, and Colonial had a legal obligation over and above a basic moral obligation to move default member balances into MySuper at the time that best met their members' needs, not their own," Ms Nagy said.