Coverage of festival death report wrong, NSW Bar Association says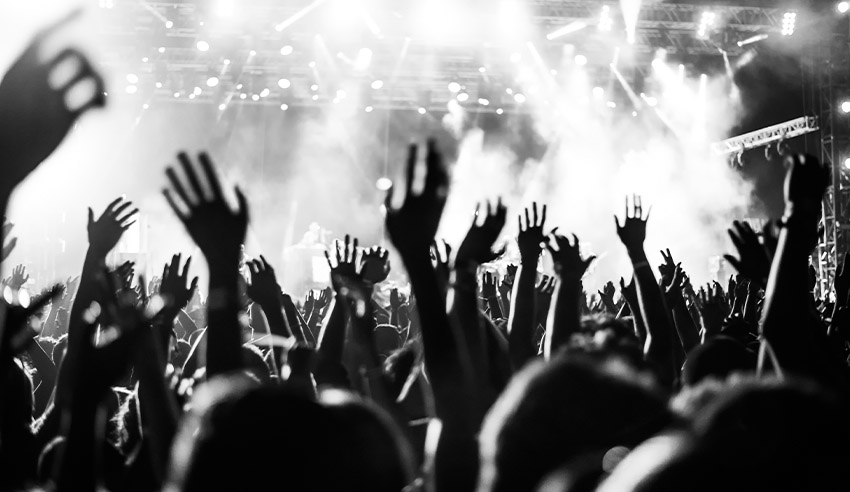 The NSW Bar Association has slammed the media for its reporting of the leaked draft report into festival deaths, condemning it as "pre-emptive criticism".
The Bar Association's president Tim Game SC said the draft recommendations do not represent the finalised version of the deputy state coroner. The leak and the following attacks on the coroner "significantly undermine the coronial process".
"I urge media commentators to recognise the ongoing nature of coronial inquest and refrain from pre-emptive criticism which could be seen as attempting to influence the independent proceedings conducted by a judicial officer," Mr Game said.
The leaked report by State Coroner Harriet Grahame recommended use of drugs at all NSW music festivals should be decriminalised and called for removal of police sniffer dogs as well as limited powers to conduct body searches, which were linked to deaths.
In one instance, the leaked report read: "Given the evidence of a link between the use of a link between the use of drug dogs and more harmful means of consumption… the model of policing music festivals be changed to remove drug detection dogs."
It also recommended that government "give full and genuine consideration" to introduction of pill testing and drug checking for stimulant drugs at festivals.
However, the Bar Association noted the draft has not yet received submissions from other parties involved and will need to undergo additional input before it is final.
The leak comes just as spring and the start of the outdoor music festival season start, and with it increased media speculation over the approach the government and NSW premier Gladys Berejiklian have taken to address festival deaths in the past.
The Bar Association said the media's recent reporting over the leaked report failed to take into account the process involved prior to its final drafting.
"The draft report has been produced as part of the inquest's consultation process with parties and interested participants, and its draft recommendations do not represent its finalised position of the Deputy State Coroner," the report read.
"The draft recommendations follow upon the taking of evidence over the course of the inquest to date and the making of submissions by the parties and their purpose is to seek input from those involved prior to any final report."
This email address is being protected from spambots. You need JavaScript enabled to view it.