Ruling that litigation funders must pay security for costs has numerous implications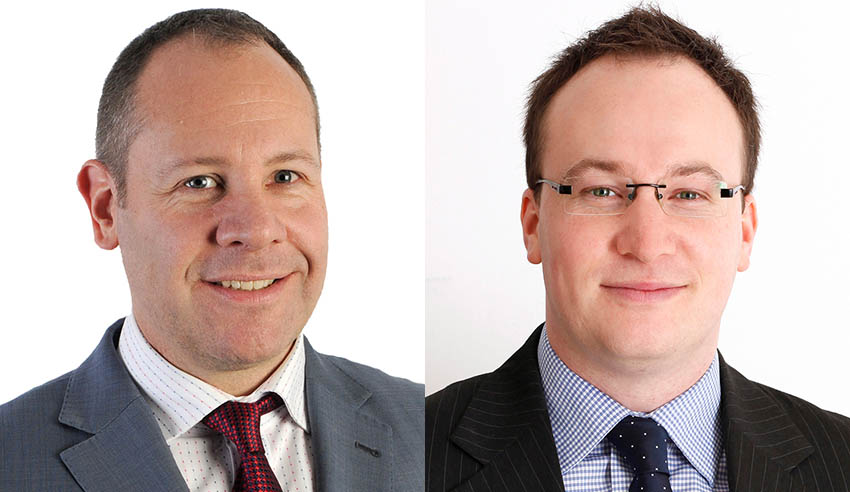 A decision handed down in the Federal Court last week could have a significant impact on numerous employment class action proceedings, argues one firm.
Last Tuesday, Justice Michael Lee rule in Turner v Tesa Mining (NSW) Pty Limited that UK-based Augusta Ventures, the litigation funder in the Chandler Macleod class action, must pay more than $3 million in security for costs before proceeding.
His honour's determination was founded on the interpretation that while s570 of the Fair Work Act protects parties from the obligation to pay the other side's costs, it does not apply to litigation funders who make commercial profit from funding the litigation.
Speaking to Lawyers Weekly, Colin Biggers & Paisley partners Michael Russell and Paul O'Halloran said this was the first time that security has been awarded directly against a litigation funder in Australia, which could have major ramifications for a number of other employment class actions before the courts in Australia.
Ramifications for litigation funders
While the decision is of general application to all class actions, Mr Russell noted, the reality is that "most if not all funders have been operating on the basis that lodging security for costs is a pre-requisite for funding the vast majority of class actions we see in Australia", including shareholder and investor claims.
"For those class actions, this decision confirms the correctness of that approach and signals the consequences if security won't be lodged by the litigation funder," he said.
"Where this decision is highly relevant is to those litigation funders who have funded or are considering funding a subset of class actions in Federal Court under the 'no costs jurisdiction' of the Fair Work Act. The decision dispels a belief that the no costs jurisdiction could be used by litigation funders to commence risk-free litigation on behalf of the protected individual(s)."
"This may change the investment and risk profile of industrial class actions and impact the viability analysis and pricing. The further and more immediate consequence is that litigation funders will be expected to lodge security in respect of potential future adverse costs order in circumstances where they were not expecting to face adverse costs exposure, let alone putting up security," Mr Russell said.
Mr O'Halloran added: "The ability of the courts to orders costs in workplace relations matters has been limited since 1904 in order to discourage legalism in proceedings which usually involve an imbalance of power between an employer and an employee."
"In this case, we have sitting behind the employees a well-resourced international litigation funder who stands to make profit from the litigation. Justice Lee rightly held that non-party funders who are using litigation to their perceived commercial advantage should not be afforded the same cost protections that would apply to an employee."
Impact upon future proceedings
When asked about how the decision would change the game, Mr Russell said it will likely result in other industrial class actions "taking steps to obtain security where a litigation funder is involved".
"Where a litigation funder cannot lodge security or has second thoughts about the investment on the basis that the risk profile may have materially changed, we might see some of those cases resolve earlier than expected," he said.
"The media has portrayed various recent employment law class actions as landmark with potentially dynamite consequences for Australian employers," Mr O'Halloran posited.
"While there has been a high degree of hysteria whipped up by the media and industry groups, I think what we have seen with the security for costs decision is that defence lawyers have at their disposal some traditional tools, like security for costs, to level out the playing field and get results, while politicians have been scratching their heads wondering what to do."
Opportunities for funders and next steps for law firms
"Litigation funders will see a number of downsides from the decision, however, funders with strong cases and suitable capital structures backed by global adverse costs insurance arrangements could be better positioned," Mr Russell mused.
"Locally listed funders will have an advantage as their ability to issue indemnities on their own paper is a cheap, quick and effective way of overcoming the typical hurdles associated with security."
It is also likely, he added, that defence counsel in the existing industrial class actions will be taking swift action to seek appropriate security arrangements from the relevant litigation funder.
"Plaintiff counsel will be expecting questions to come regarding security and will need to work closely with the litigation funder to determine a common and consistent response," he said.