Tasmania to allow sexual assault survivors to speak to media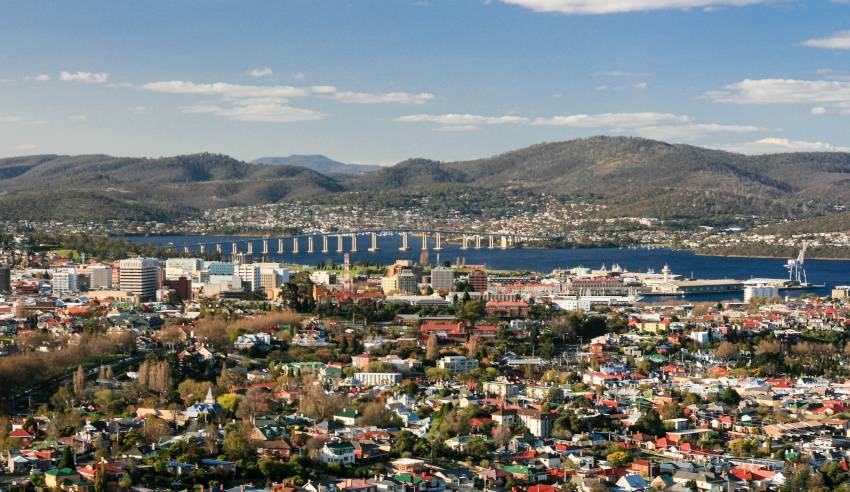 Under proposed changes to archaic Tasmanian laws, sexual assault victims will have the opportunity to tell their stories under their own name.
Currently, sexual assault victim laws prohibit survivors from being named in the media, regardless of whether they give their consent. Attorney-General Elisa Archer revealed details of the government's plans to amend a section of the Evidence Act 2001.
On the law changes, Ms Archer said: "It takes immense courage for survivors of sexual crimes to speak about their experience, and the Hodgman majority Liberal government recognises that some members of the community have expressed concerns on section 194K of the Evidence Act 2001 may not currently strike the right balance."
"We believe what's being proposed is the most balanced approach to reform and more consistent with exemption provisions in most jurisdictions," she said.
Legislation will be drafted to include provisions that provide for publication to occur in when the victim has authorised it in writing, is over the age of 18 and was not coerced into doing so. To give consent, the survivor must also not have a mental impairment.
It comes after a campaign by Marque Lawyers, in partnership with survivor advocacy organisation End Rape on Campus Australia, dubbed #LetHerSpeak.
In its submission in May this year, Marque Lawyers wrote: "Processes which centre survivors as being the key actors in their own lives not only recognise the capacity of survivors, but are also potentially healing and restorative."
"By contrast, processes which outsource decision-making to external parties have the potential to re-traumatise survivors by divesting them of the agency."
Ms Archer said there would also be safeguards to ensure there are protections in place for victims who do not wish to be identified, as well as an offence for breaching them.
The government will also explore amending language used in the Criminal Code which refers to a "sexual relationship with a person under the age of 17". Naming of crimes that do not clearly identify the true nature of the offending has been criticised by victims as contributing "to a feeling by victims that their experience is being minimised".
Both legislative changes will be released for consultation before the end of this year so it can then be introduced to parliament in the new year.
This email address is being protected from spambots. You need JavaScript enabled to view it.