New rules set to prevent young lawyers from being overworked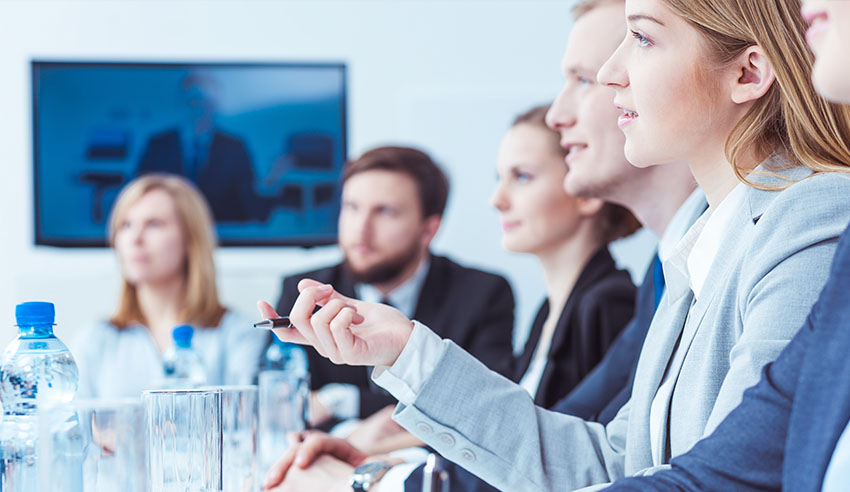 Law firms will soon be required to log the number of hours worked by graduate lawyers and paralegals to ensure young staff are being appropriately remunerated.
The rules, as approved by the Fair Work Commission, will come into effect next March and will see a group of 20 law firms recording the hours of its young staff. The changes will require firms to conduct annual pay reconciliations and advise lawyers of maximum hours they can work under salary before they are entitled to overtime or penalty rates.
CEO of The Law Society of NSW Michael Tidball said the annualised wage agreement is a matter for each law firm to manage for its staff.
"Nobody could disagree that employees, regardless of where they work, need to be properly remunerated and it's equally important that employers provide a workplace that ensures healthy outcomes for all employees," Mr Tidball said.
The new rules apply to some of the major firms, which include King & Wood Mallesons, Ashurst and Herbert Smith Freehills. Under the changes, they are required to review current processes to ensure they are compliant by the time the laws come into effect.
A spokesperson for HSF said: "We are currently reviewing the decision and our current remuneration processes and time recording procedures to ensure they are compliant."
The Australian Services Union, which represents some young lawyers, including those at Maurice Blackburn and Slater & Gordon, said in a statement on the Facebook page: "What a disgrace that law firms expect junior lawyers to work for free rather than pay them for their overtime. Which is the law.
"How about these law firms just, you know, follow the law? It's time to bust the business model that exploits junior lawyers and paralegals in law firms."
On average, graduate lawyers at mid-tier firms earn $60,000 to $65,000 and those at top-tier firms can expect somewhere between $70,000 and $80,000. With this, lawyers are often expected to dedicate long hours to the work.
"It is no secret that certain aspects of legal work require long hours," Mr Tidball said.
"It is the responsibility of the employer to ensure the wellbeing of employees, including young lawyers, especially in times of pressure, and to make sure they are adequately remunerated and have the appropriate time off to compensate for additional hours."
This email address is being protected from spambots. You need JavaScript enabled to view it.