Qld extends definition of abuse, sets aside statute of limitations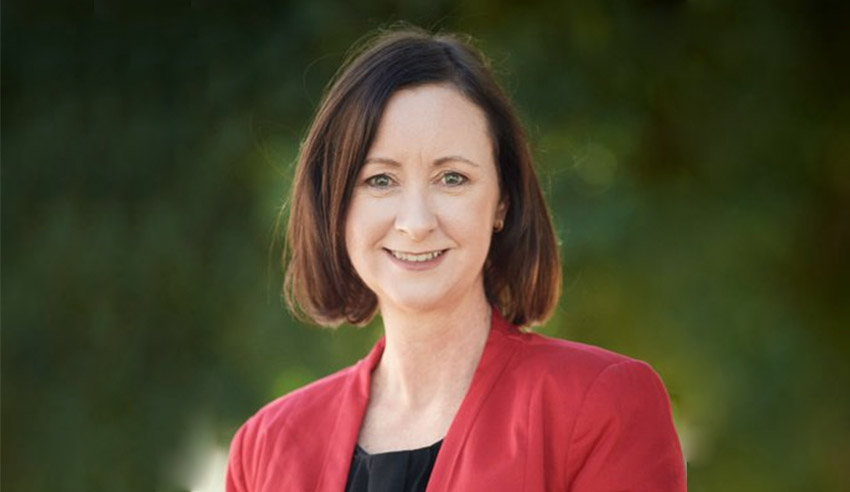 Queensland tells abuse survivors "we see you" by extending the definition of abuse to include physical and psychological abuse.
Lawyers for abuse survivors have hailed the changes, which "[open] up the possibility of making claims for many survivors". On top of changing the definition, the statute of limitations has been set aside and the onus of proof reversed.
Maurice Blackburn national head of abuse law Michelle James said the changes are designed to improve access to justice for abuse survivors.
"As the royal commission showed us, effects of abuse suffered as a child are most significant and lifelong. It is inherently unjust to have any kind of time limit on when a child victim can take legal action, as the survivors of abuse often take many years to even speak about what happened to them, let alone ask for any kind of help," she said.
Attorney General Yvette D'Ath said the proposed amendments to the Civil Liability and Other Legislation Amendment Act 2018 would make it easier for child abuse survivors to claim for civil damages or personal injury, "now and in the future".
"This will be achieved by removing some of the loopholes which institutions were using to avoid being sued," Ms D'Ath said.
These changes include a defendant now being appointed in claims against institutions and survivors can target the assets of the associated trusts. Survivors can now claim for civil damages and personal injury, with more time to pursue legal options.
The reversal of the onus of proof for the survivors of physical and psychological abuse will also prevent institutions from avoiding their legal responsibilities.
"The Queensland government [is] to be commended for these reforms, which will then enable many more survivors to access their full legal rights," Ms James said.
The minister for child safety, youth and women Di Farmer welcomed the reforms. She said it would provide another avenue for people who have experienced abuse.
"The royal commission's historic inquiry revealed widespread, systematic failings of institutions to protect children and respond appropriately to child sexual abuse," she said.
"Although the royal commission was specifically looking at institutional child sexual abuse, we also heard from many victims and survivors of physical and psychological abuse who had also experienced lifelong trauma from their treatment at the hands of adults who were supposed to protect and care for them."
The National Redress Scheme does not offer compensation to victims and survivors of these kinds of abuses, which has meant some people feel overlooked.
"Our message to everyone who has experienced institutional child abuse is we see you, we believe you and we support you," Ms Farmer said.
This email address is being protected from spambots. You need JavaScript enabled to view it.