Resource Capital Funds secures land and business entities exemption certificate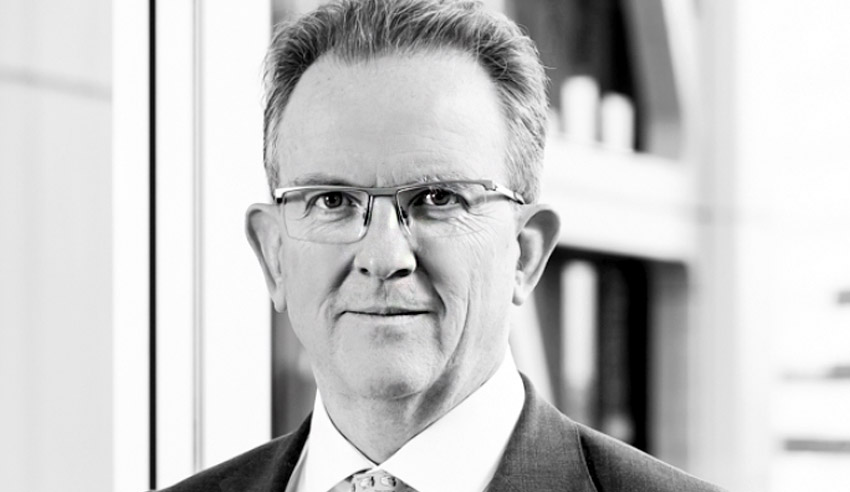 Gilbert + Tobin has assisted Resource Capital Funds in obtaining approval for a land and business entities exemption certificate.
Firm: Gilbert + Tobin (Resource Capital Funds Management Pty Ltd)
Deal: Gilbert + Tobin (G+T) assisted Resource Capital Funds Management (RCF) in obtaining approval from the federal Treasurer for land and business entity exemption certificate under the Foreign Acquisitions and Takeovers Act 1995.
Value: Undisclosed.
Area: Energy and resources.
Key players: G+T energy and resources partner Phil Edmands led the team and was assisted by partner Deborah Johns and lawyer John Larbalestier.
Deal significance: The potentially renewable exemption certificate, which is the first of its kind in Australia, pre-approves investment by Resource Capital Fund VI L.P. and Resource Capital Fund VII L.P., as well as RCF Opportunities Fund L.P. in, and their provision of financial accommodation, resource companies, projects and services over a period of three years.
The deal is subject to conditions of the exemption certificate and funds are not required to seek approval from the Foreign Investment Review Board for each investment or loan. Instead RCF is required to report post-investment on a periodic basis.
Commenting on the process, Mr Edmands said: "We were grateful for the opportunity to assist RCF in obtaining this unique exemption certificate. It will allow the relevant RCF funds to not only be nimble in making new investments and in providing initial financial accommodation, but also give them great flexibility to add to investments and respond promptly to liquidity requirements of investees."
This email address is being protected from spambots. You need JavaScript enabled to view it.