Holding Redlich adds partner to Sydney disputes team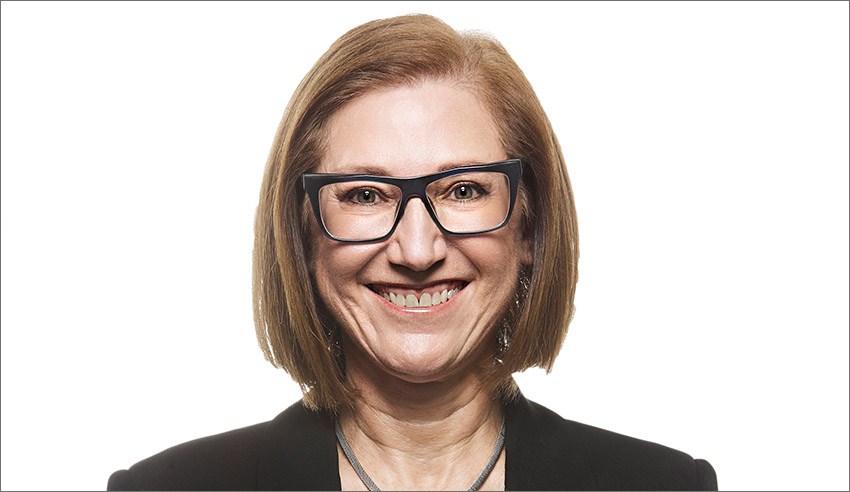 National law firm Holding Redlich has appointed a new partner to its dispute resolution and litigation team based in Sydney.
Susan Goodman joins the firm with more than 19 years' experience in advising and in representing companies, government departments and professional services firms in a range of commercial disputes.
Ms Goodman said she is delighted to join the firm and to be working with its national dispute resolution and litigation team: "I am very pleased to join the team."
"ASIC's 'why not litigate' approach as well as the increasing number of class actions being commenced in Australia with the expansion of litigation funding in the jurisdiction means that the commercial litigation space is currently very dynamic."
Ms Goodman noted the challenges that corporate boards are facing in the changing regulatory environment have a focus on enforcement and litigation.
National managing partner Ian Robertson welcomed Ms Goodman, saying her years of experience would add significantly to the firm's practice.
"Susan's appointment significantly boosts our Sydney's disputes practice, and her focus on complex commercial litigation matters will strengthen our team's expertise at both a state and national level," Mr Robertson said.
"Susan is an expert in highly technical and complex disputes matters, with a strong track record assisting clients across the corporate and government spectrum."
This email address is being protected from spambots. You need JavaScript enabled to view it.