Myer judgment 'probably the most significant class action decision in over a decade'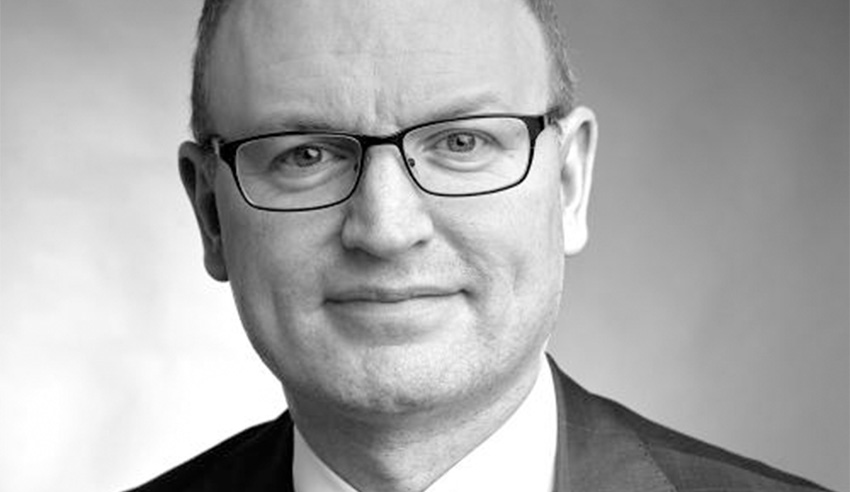 Last Thursday's Federal Court decision in proceedings brought against department store chain Myer has offered "valuable guidance" on continuous disclosure obligations and how shareholder class action claims should be valued, according to one partner.
Speaking to Lawyers Weekly, Herbert Smith Freehills partner Jason Betts said the decision of Justice Jonathan Beach in TPT Patrol Pty Ltd as trustee for Amies Superannuation Fund v Myer Holdings Limited, finding Myer had engaged in misleading and deceptive conduct and had breached its continuous disclosure obligations, means that "after a decade of settlements, for the first time the Court has had the opportunity to decide a shareholder class action on the merits".
The decision, Mr Betts mused, is "probably the most significant class action decision in over a decade". 
"We now have valuable guidance regarding the standards Australian companies must meet to comply with its continuous disclosure obligations," he said.
"The Myer decision also provides critical findings on how to value a shareholder class action claim – and that will be pored over by litigation funders, insurers, and plaintiffs and defendants lawyers in assessing the merits of class action claims and the potential quantum of damages."
The Court clarified, Mr Betts continued, the circumstances in which a listed company may have to correct representations made to the market, "even when those representations were not fully authorised or intended".
"It also clarified that in some circumstances information can be material, even when the market has essentially already priced it into the market. The Court accepted market-based causation (a loss theory where plaintiffs assert that they suffered loss by purchasing shares at a price that was artificially inflated because of the company's misrepresentation or omission) as a valid means of assessing whether loss has been suffered, clarifying a matter that has been long debated in this space," he said.
When asked about the implications of this, he said that "the shareholder class action business model promulgated by funders is viable, provided funders select the right case and can present expert evidence demonstrating loss."
"It may cause some funders to re-evaluate current cases in their portfolios," Mr Betts added.
There are lessons, he mused, for multiple interested parties moving forward, including CEOs, legal professionals and litigation funders.
"The Court in Myer applied the continuous disclosure obligations strictly. Companies need to be attuned to the risks when disseminating information through various channels. This is particularly so for CEOs," he advised.
"From a class action perspective, when it comes to earnings guidance, the greatest lesson for companies is to be vigilant in ensuring internal forecasts are consistent with market consensus. That raises its own issues, as consensus is an amorphous concept and is nothing more than average of sometimes very disparate views of some market participants.  Whilst most companies carefully monitor consensus, it emphasises it can be an important tool in defending class actions."
"If companies do so, it may be harder for class action promoters to launch a class action against them."
For lawyers, Mr Betts said, the finding of no loss "highlights the importance of case selection for class action promoters. It is also insightful as a means of defending the claim".
Finally, for litigation funders, Mr Betts said he thinks they "will be encouraged by this decision and the Court's acceptance of market-based causation."
"Myer confirms that their business model is viable and provides important guidance for funders in assessing cases," he concluded.