Balcony collapse inquest will have 'significant implications' for building industry, says Slaters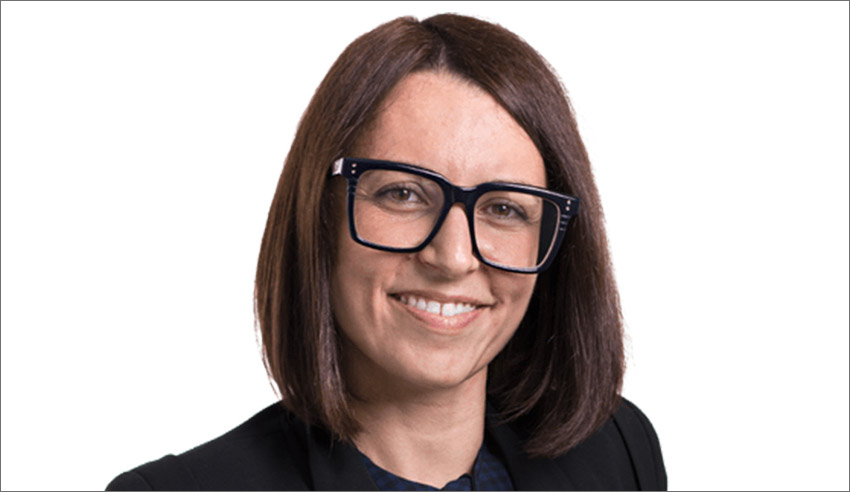 Slater and Gordon said an inquest into the Doncaster balcony collapse which killed two people in 2017 could mean major ramifications for the building industry.
A directions hearing at the Coroner's Court will be held Tuesday this week to determine the date of the inquiry and who will be required to give evidence. It comes after reports revealed significant differences in the construction of the balcony and building plans.
Slater and Gordon principal lawyer Lily Boskovski is representing six people who were injured in the balcony collapse at the Melbourne home. There are 11 others who were also injured in the balcony's collapse and are yet to hear why.
"I'm really looking forward to the inquest starting because it's important for the victims and for the building industry as a whole, especially with what may come out from the recommendations made by the coroner," Ms Boskovski said.
Slater and Gordon predicts it will be a "long and complex" coronial inquest, with experts on engineering and building backgrounds expected to give evidence. The implications of the inquest could be "quite significant" in terms of checking mechanisms, structures and ensuring the finished building matches up to approved building plans.
The balcony's collapse has been found to be a latent defect, one that would not have been obvious in a general inspection. Ms Boskovski said it is not something that could have been seen, and "no one could have known". It is currently not required by law to have inspections to seek out specific and potential latent defects.
"Potentially you could [have an inspection], but it wouldn't be an easy thing to do," she said. "You won't have a comparison of the balcony versus what was built."
Slater and Gordon said latent defects are the "most frightening and dangerous" as the owner can't see them. Often, the firm said they can be "catastrophic".
"The inquest has been a long time coming and if we can support the victims and their families with a common law claim, that will be an ideal outcome for them, given what they have been through," the firm said.
"This inquest is especially relevant, given what we have seen in the building industry in recent times in terms of rogue builders, dodgy building certifiers (Opal Tower in NSW) and unsafe building practices including the use of flammable cladding."
This email address is being protected from spambots. You need JavaScript enabled to view it.