Erin Brockovich announces Australia's largest class action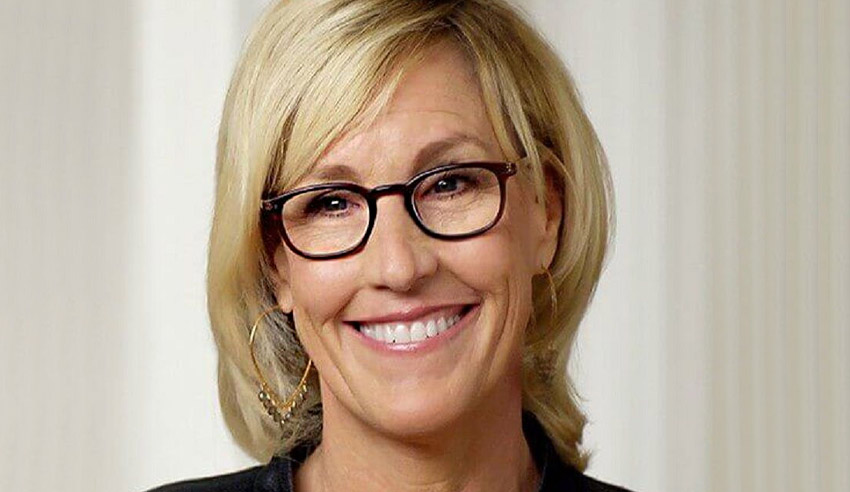 Famed activist Erin Brockovich has announced up to 40,000 Australians are suing the federal government over PFAS contamination.
The nationwide class action is the largest in Australia's history, reportedly around four times the size of the Black Saturday class action in 2009. It will examine loss suffered from a decline in residential and business land as well as the major health concerns.
Ms Brockovich called for support and encouraged those impacted to seek advice from a medical professional in a statement on her official Facebook page: "Like thousands of drinking water contamination cases…. in Australia, PFAS spreads at alarming rates."
"I am encouraging those impacted to talk with their doctors and have their blood levels checked. The diseases associated with exposure are debilitating and deadly."
A list of more than 60 locations identified by authorities as being possibly contaminated has been posted online. It includes riverfront real estate in Brisbane and several sites used for defence training facilities, which used the chemicals from the 1970s.
Ms Brockovich told ABC RN Law Report that "testicular cancer, kidney cancer, thyroid disease, thyroid cancer" are among the deadly diseases associated with PFAS. It has been acknowledged in Germany and the US, but Australian officials still deny it.
Ms Brockovich said she was shocked with Australia's inaction: "Every one of us has a common bond here, about loving the environment and our family – what we leave, the legacy we leave for our children. We're destroying that and it's heartbreaking."
Shine Lawyers is running the class action with the support of Ms Brockovich. The firm is currently working towards a class action on behalf of residents affected in Katherine, Northern Territory and Oakey, Queensland, who reported a drop in house prices.
According to Shine, PFAS chemicals were present in firefighting foam, which was used by the Department of Defence in training facilities across Australia. The department has opened up investigations into 26 of its sites across the country.
The landowners who fall within these investigation areas have allegedly suffered from an economic drop in residential, agriculture and business land.
At the time of announcing the class action dates, Shine partner Joshua Aylward said: "The sooner these matters can be resolved the better for the residents of Oakey and Katherine affected by PFAS contamination as they have been living in limbo for years."
This email address is being protected from spambots. You need JavaScript enabled to view it.