Landmark 'House Rules' case opens up possibilities for reality TV stars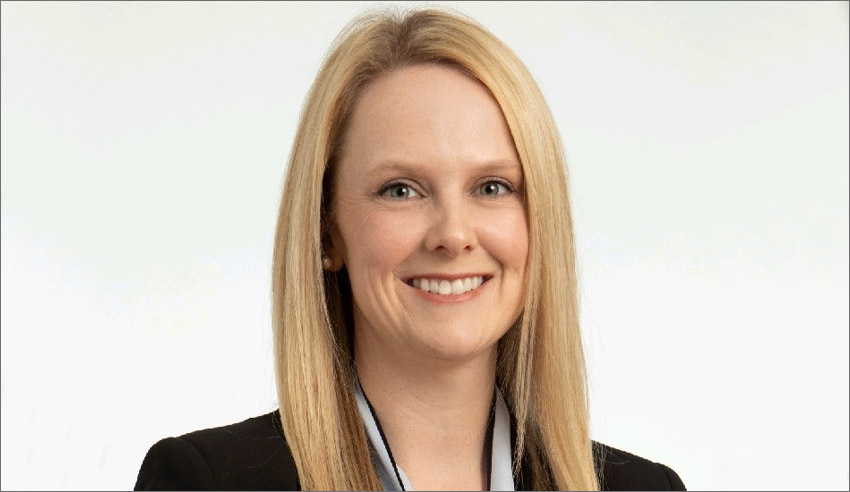 A landmark decision has set a new precedent for reality television stars who can "come out of the shadows" and seek legal help for the way they are portrayed.
The decision to overturn a contract between Channel 7 House Rules and its contestant Nicole Prince by the NSW Compensation Commission defined whether reality TV stars are considered employees and the legal rights they are then entitled to.
Slater and Gordon's workers' compensation lawyer Audrey Gunn said it will potentially pave the way for other reality TV contestants to test cases.
"What you've got is reality TV contestants, who are ordinary people, entering into these so-called legally binding contracts where they're signing away all their legal rights and they're bound by confidentiality and then absolving these networks from all liability. [It has] clearly flipped all of that on its head," Ms Gunn said of the decision.
Ms Prince was a contestant on the show in 2007 and was evicted early. She took the network to court over claims she suffered psychological trauma as a result of being on the show, including allegations of feeling "harassed and bullied" by Channel 7 and the other teams, which she credits was due to interference from producers.
The landmark ruling found Ms Prince was legally an employee of Channel 7 and was entitled to compensation, despite the network having explicitly written into the contract that there was no employment relationship between the two parties.
Ms Gunn said the arbitrator looked past what was written in the contract and examined the entire relationship between the parties. It looked at how much she was getting paid and how much control she had over her duties, which wasn't found to be much.
"What TV programs and networks and production companies need to consider is not only entertainment value," Ms Gunn said. "It's not always about ratings and how they are going to portray people and what's going to get people to watch the show, but now they're going to have to consider the health consequences caused to contestants.
"It seems up until this point they haven't had to, so they've continued to do what they wanted to do, and it balances the scales a little bit now, which I think is really positive because we have seen real consequences from this. In England, there have been TV contestants that have come to suicide after they appeared on these shows."
Ms Gunn added Ms Prince was not unlike an actor, who would be considered a paid worker, and the decision to award compensation to Ms Prince was a victory.
"The employee/employer relationship and who is considered a worker is not straightforward," Ms Gunn said. "It's very complex and it potentially was there to be tested because we don't have a very black and white test on who is considered a worker."
This email address is being protected from spambots. You need JavaScript enabled to view it.