Home Consortium secures $325m IPO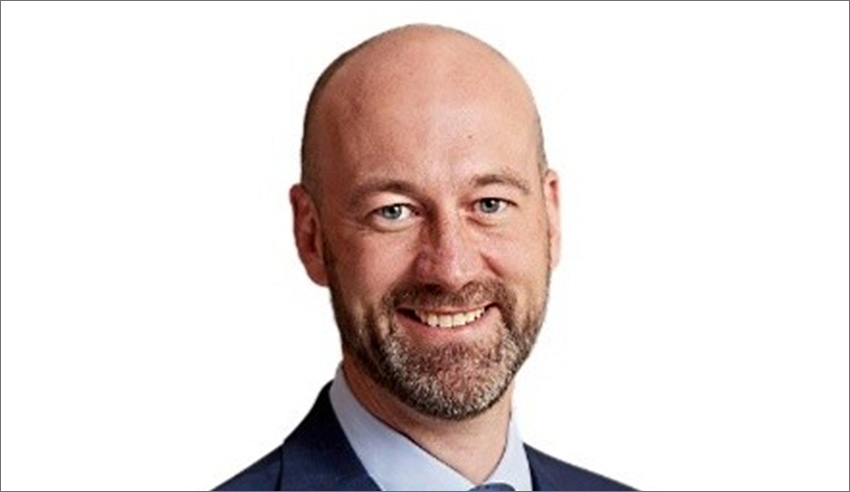 Baker McKenzie has advised Home Consortium on its IPO.
Firm: Baker McKenzie (Home Consortium)
Deal: Baker McKenzie has acted for Home Consortium in its $325 million IPO, which the firm says is the largest Australian IPO so far in 2019.
Value: $325 million.
Area: Banking and finance.
Key players: The Baker McKenzie team was led by Antony Rumboll, with support from partners Bryan Paisley, Amrit MacIntyre and David Jones as well as associates Adam Jeffrey, Caroline Tait, Eric Li, Emily Hunter, Janet Cho, Matthew de Cataldo, Elizabeth Athanassios and Tatjana Giutronich.
Deal significance: Home Consortium is an Australian internally managed property group focused on ownership, development and management. The transaction is supported by a $500 million syndicated bank facility provided by a number of domestic and international banks.
Mr Rumboll said of the transaction: "Offering a portfolio of 30 centres across five states under the HomeCo brand, the company has built a sustainable platform anchored by Australia's leading supermarkets, daily needs and services enterprises, and delivers a diversity of retail categories including lifestyle, health and wellness, homewares and electronics."
"The IPO was very well supported by investors and it was a great honour for Baker McKenzie to be entrusted with such an important transaction for a key client of the firm building on our long-established relationship."
This email address is being protected from spambots. You need JavaScript enabled to view it.