Damstra advised on IPO, ASX listing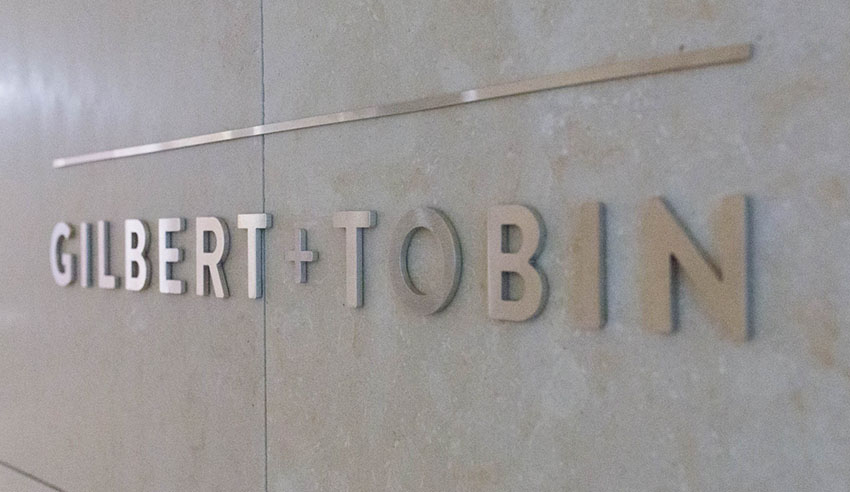 Workplace management company Damstra Holdings Limited has completed its successful initial public offering and listing on the ASX, raising approximately $50 million at $0.90 per share.
Firm: Gilbert + Tobin (Damstra), Morgan Stanley (sole lead manager of the IPO).
Deal: Damstra has been advised by G+T on its IPO and listing on the ASX, which raised approximately $50 million.
Area: Corporate advisory.
Value: $50 million.
Key players: The G+T team was led by partners Alex Kauye and Neil Pathak, who were supported by lawyers Bridget Sutton, Ciara Coleman, Sarah McArthur, Rose Burnfield and Matt Scrocca.
Deal significance: Speaking about the deal, Mr Kauye said: "We are delighted to have assisted Damstra in taking this critical step in the company's evolution. It is great to see such strong support for a founder-led business, and to see another technology company join the ASX boards."