Why might lawyers delay buying property until they are older?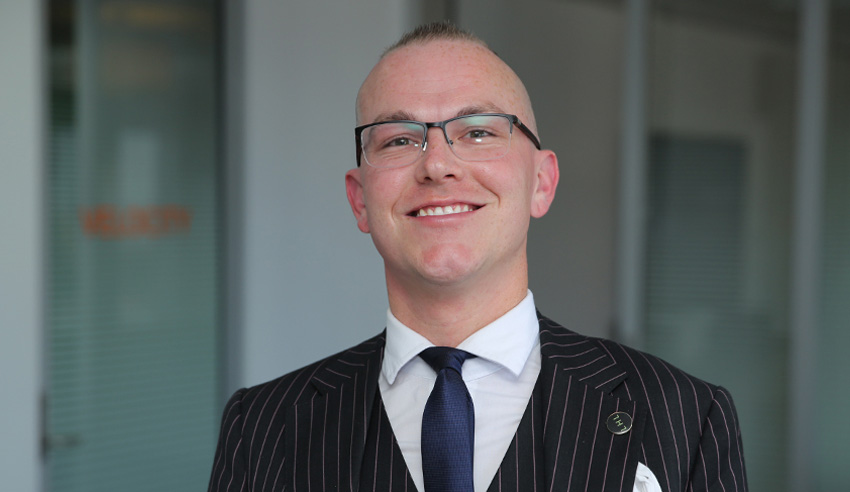 There are a number of professional, personal and emotional considerations that influence the age at which a lawyer may want to purchase their first home, argues one home loan specialist.
Speaking last week on The Lawyers Weekly Show, Legal Home Loans head of partnerships and growth Cullen Haynes said that lawyers are "trained to look beyond the rainbows and see the rain clouds", and as such, they want to ensure certain financial boxes are ticked before they make major life decisions.
"I think it's the nature of being a lawyer is the fact that you want to mitigate your risk as much as possible, but also, when you're wanting to start a family, to have that financial security. And the home is one of those things, it's the great Australian dream," he said.
"I think home ownership has been ingrained in us as a metric of success in that you want to have it all sorted out before you start a family. It's like the levels of law, right? You want to get from associate, to senior associate, go special counsel and then you want to be made partner. It's like a metric that you can tick off: I bought a home, I can now start my family."
Lawyers, as a general rule, also appreciate the importance of getting one's ducks lined up in a row before entering into substantive conversations about buying a home, Mr Haynes continued.
"In terms of your borrowing with the banks, it's important to note that the banks automatically factor in your living expenses per month, so, if you are on a certain income, living in a certain area and have a certain number of children, your borrowing capacity will be at a certain amount because the banks already know what you're spending," he said.
"I think lawyers as a demographic understand that as well, and so they're trying to increase their prospects as much as possible."
It is also possible, he noted, that workplace and environmental strains may play a part in lawyers – particularly younger ones – putting off buying a home.
"It can be just like the sword of Damocles if you don't have it all to put together. Life as a lawyer gets busy, [especially with] billable hours, and the stress that comes with putting your client first is that your life admin, and things like buying your home, get put to the background and it all becomes overwhelming when you actually want to move forward," Mr Haynes explained.
"Couple that with the market being where it is at the moment – we're going through a rebound before the spring buying season kicks off – and many first home buyer clients that we talk to are saying that there's 20 or 30 people coming to these open homes, and it's a bit disconcerting and heartbreaking when they've got their heart set on this property, they've got their pre-approval organised and then they've gone through this three or four times and they keep on getting outbid because there's just so many people competing.
"So, all those factors combined, it can be a recipe for emotional concern."
This culmination of professional traits and personal factors can be quite deleterious for lawyers who want to kickstart their futures, he surmised.
"A lot of people find themselves despondent, because they feel that the rent money is dead money, that they're in this whole hamster wheel of just renting and are not going to break the cycle," Mr Haynes posited.
"And many of them want to start a family but they're putting off having children because, as a lawyer, you're trained to look beyond the rainbows and see the rain clouds. You want to have your financial position all looked after before you make that decision."
To listen to Jerome's full conversation with Cullen Haynes, click below: