Firm launches plan to reduce global carbon emissions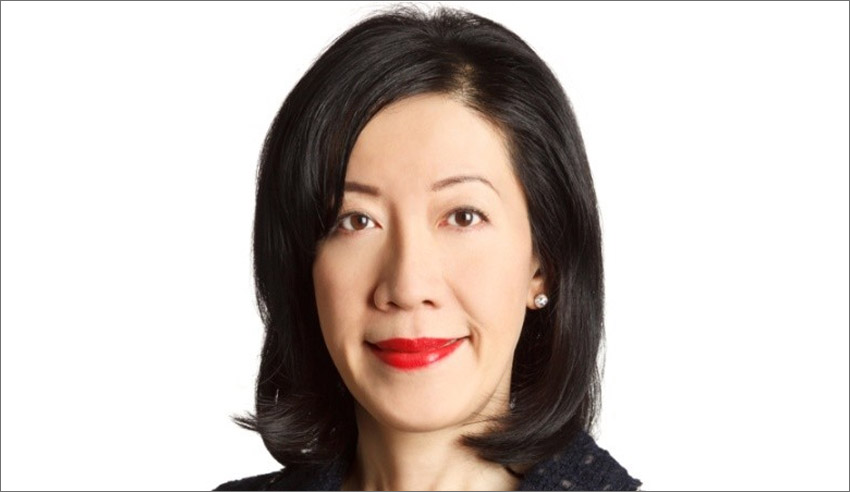 An international law firm has announced a plan to significantly reduce its global carbon emissions over the next decade, as part of its wider sustainability strategy and support of United Nation's Sustainable Development Goals.
Baker McKenzie has committed to reducing its global energy consumption by 92 per cent and develop a strategy and target by 2021 to lower emissions from business air travel. The firm will also report its emissions with the Carbon Disclosure Project, starting in 2020.
Global executive committee member and chair of the global environmental committee Ai Ai Wong said: "Climate change is one of the most pressing issues facing humanity. Limiting warning requires everyone – including Baker McKenzie – to take action and reduce their greenhouse gas emissions, without delay."
In 2018, Baker McKenzie launched a global sustainability strategy that centred on the environmental, economic, social and governance issues. The firm also prioritised the UN Sustainable Development Goals (SDU) linked to these issues.
Baker McKenzie plans to lower energy consumption through improvements in energy efficiency of its offices, including a shift to "green" buildings over time. It will also look at improving energy through the procurement of renewable energy credits.
"We are setting targets to drive better environmental performance across our global operations and to clearly demonstrate our commitment," Ms Wong said.
To lessen business air travel, which is the biggest emissions source, the firm will look at reducing non-essential travel and assessing investments in video conferencing and redesign meetings and events to make virtual attendance viable.
Currently, the firm offsets business air travel associated with annual regional partners meetings, which provides social benefits in addition to carbon abatement, such as the reduction of poverty, improving health, empowering women and job creation.
Global director of sustainability Christie Constantine said: "These targets are part of the firm's continuing effort to integrate sustainability meaningfully into our strategy and operations. Climate change is a priority and a concern for many people at our firm, as well as for our clients and the communities where we do business."
This email address is being protected from spambots. You need JavaScript enabled to view it.