Legal director fined and reprimanded for withdrawing $22,000 from trust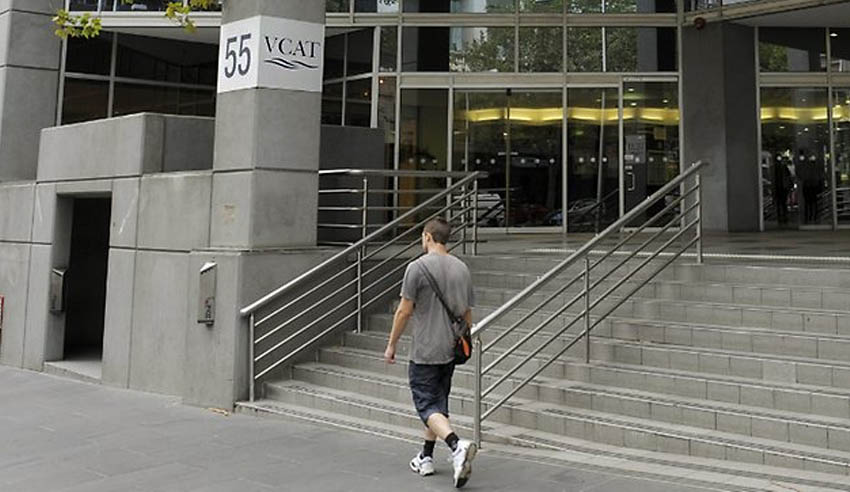 A legal practitioner director and principal was found to have engaged in unsatisfactory unprofessional conduct by the Victorian Legal Services Commission.
Louise Hanby D'Wynn withdrew $22,050 in legal costs from trust money that was held on behalf of an estate without first giving the executor a request for payment. She then failed to provide a written notice or a bill relating to the money.
The Victorian Civil and Administrative Tribunal said Ms Hanby D'Wynn's conduct "fell short of the standard of competence and diligence a member of the public is entitled to expect of a reasonable competent Australian legal professional".
In 2014, Ms Hanby D'Wynn withdrew $11,000 in legal costs from the estate of Mr Scott – whose first name has been redacted. She then failed to give Mr Scott a request for payment or a written notice of withdrawal of a bill relating to the money.
Between April and October 2014, Ms Hanby D'Wynn caused a deficiency in the trust ledger account in Mr Scott's name by causing the practice to withdraw $11,000 when it was not entitled to do so, and then failing to return $7,920 to Mr Scott.
Ms Hanby D'Wynn also failed to report an irregularity in the trust ledger accounts from Mr Scott's estate as soon as she became aware of it.
She was reprimanded and fined $6,000, which the Tribunal noted addresses general deterrence "[and] is of more importance here than specific deterrence".
"Although Ms Hanby D'Wynn was not the person handling the particular file in each case, she is responsible as principal of the practice for the shortcomings, and accepted responsibility by pleading guilty to those charges," the Tribunal said.
Ms Hanby D'Wynn has since implemented new operational procedures, including the move from a paper-based firm, "which made it more difficult for her to oversee work in the three offices". She has also reduced the number of offices to two.
"She was cooperative with the long investigation by the commissioner, and is to be given credit for her plea of guilty which demonstrates remorse and insight. She also began instituting important changes to the way the practice operated early on."
This email address is being protected from spambots. You need JavaScript enabled to view it.