65-plus legal bodies reject plan to merge family law system in open letter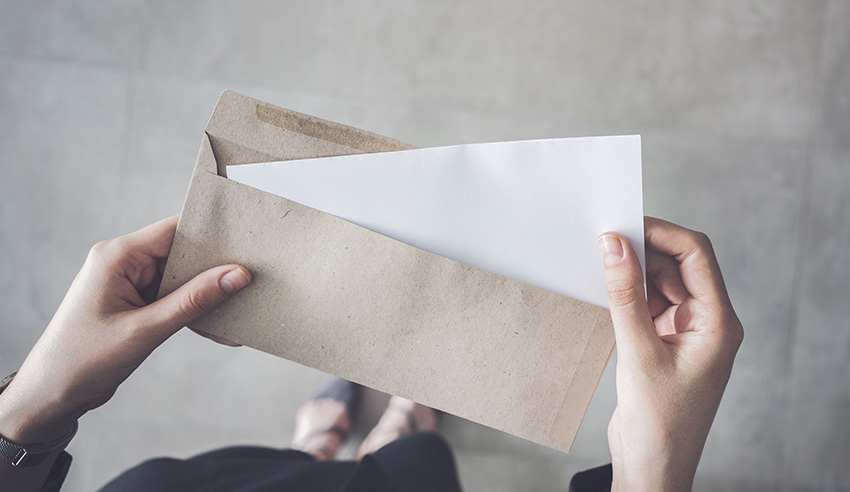 The government's proposal to merge the Family Court of Australia and the Federal Circuit Court of Australia into a single generalised court has been rejected by over 65 law groups and governing bodies in an open letter to the Attorney-General.
The letter, signed by organisations like the Law Council of Australia (LCA) and Women's Legal Services Australia (WLS), said the proposed reform would "lead to the diminution of specialisation" and lose out on a standalone specialist superior court.
"We understand and support having a single entry point to the family courts and common rules to the family law system is easier for families to navigate," the letter read. "However, there are different ways this can be achieved. And this can be done without abandoning the benefits otherwise available to children and families."
President of LCA Arthur Moses SC said the proposed merger "fails to alleviate" issues that plague the system, including risk of family violence "falling through the cracks".
"We urge the government to retain and properly resource a specialist, [standalone] family court. Greater resourcing, funding and investment in the system [are] critical and would make a tangible difference to the quality of justice clients' experience," Mr Moses said.
The almost 70 legal organisations said they believe specialisation in family law and family violence will increase the safety of children and adult victims of family violence, as is the case for groups that are "disproportionately impacted [on] the family law".
National Aboriginal and Torres Strait Islander Legal Services (NATSILS) said the reform would further compound current issues with the family law system.
"Most unfortunately, these reforms will disproportionately impact the most vulnerable including Aboriginal and Torres Strait Islander children and families who need the most support," NATSILS co-chair Nerita Waight said.
The organisations said they prefer a model that retains the standalone specialist, which would increase family law and family violence specialisation. The letter said the safety of children and adult victims requires this additional specialisation and the proposed merge "serves only to undermine that important need".
WLS spokesperson Angela Lynch AM said the safety of children and adult victims of any family violence "must be a government priority and must come first".
"While we support just, quick and cheap access to justice and there is a role for increasing efficiencies within our court systems, this must not come at the cost of the safety of children and adult victims-survivors of family violence. These two important imperatives are not mutually exclusive, and one ought not be abandoned at the expense of the other," the letter read.
"Safety must come first in family law."
This email address is being protected from spambots. You need JavaScript enabled to view it.