Almost 2 in 5 Australians think lawyers are unethical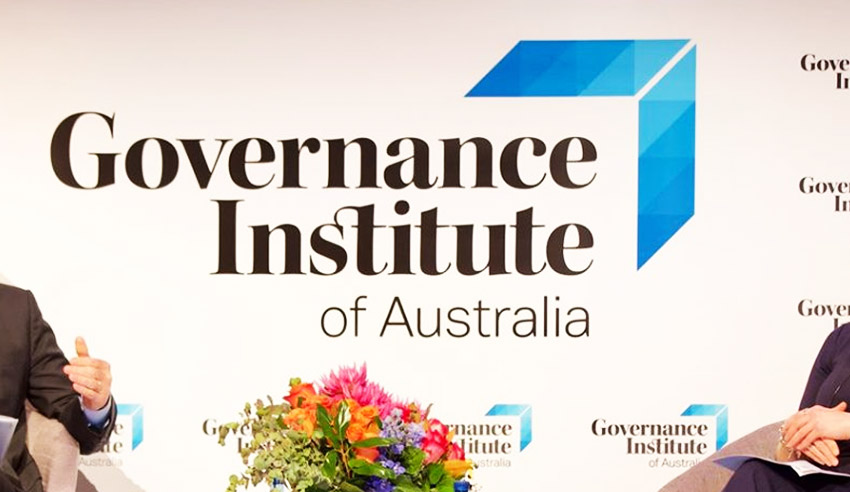 New findings from the Governance Institute of Australia offer an insight into the extent to which legal professionals are perceived by the general public to be either ethical or unethical.
The Ethics Index 2019, released today, quantifies the perceptions of adult Australians of the overall importance of ethics and what the actual level of ethical behaviour is within Australian society, examining the various sectors, organisations, occupations, issues and influences across the nation.
According to the findings, 27 per cent of respondents perceive lawyers to be "somewhat ethical" and just 9 per cent see them as being "very ethical", for a net ethical score of 36. Conversely, 23 per cent of Australians see lawyers as being "somewhat unethical" and 15 per cent perceive them as "very unethical", for a net unethical score of 38.
The net score for lawyers, therefore, was -2, with just over one-third of Australians seeing lawyers as ethical and almost 40 per cent seeing them as unethical.
Such a ranking saw lawyers fall into the bottom 10 of all occupations across Australia for perceived ethics, with only local, state and federal politicians, real estate agents, directors of foreign companies, aged care directors, mortgage brokers, senior executives and fund managers receiving a lower net score.
The findings offer an interesting contrast to the 2018 results, in which lawyers were perceived to be only slightly more ethical than bankers in the post-Hayne royal commission world.
Moreover, the findings for lawyers were comparable to last year – albeit with a slightly improved net score – when just 33 per cent saw legal professionals as ethical (25 per cent said "somewhat ethical", 8 per cent said "very ethical") and 42 per cent saw lawyers as being unethical (27 per cent said "somewhat unethical" and 15 per cent said "very unethical"), for a net score of -9.
The reasons for the ethical and unethical perceptions of Australian legal professionals, as well as a range of other corporate, governance and professional matters pertaining to ethics, will be fleshed out in a special episode of The Lawyers Weekly Show next week.