IMF Bentham, Omni Bridgeway complete merger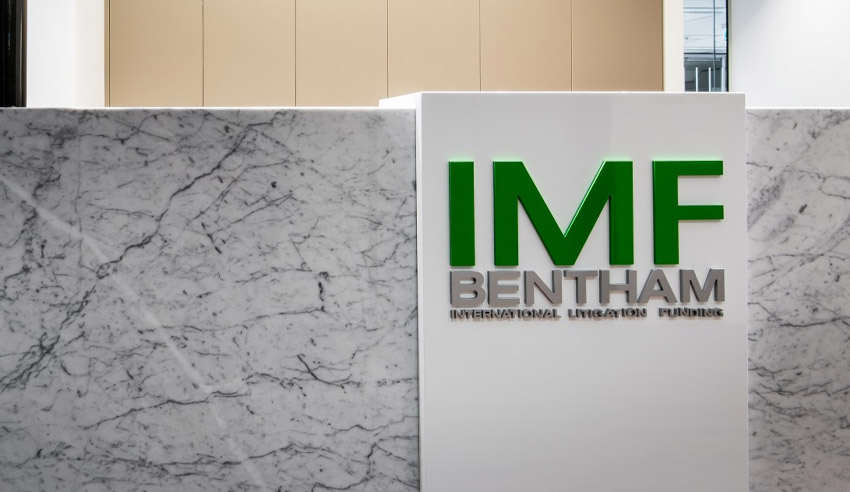 Litigation funder IMF Bentham and high-value claims financier Omni Bridgeway Holding BV have completed a merger the pair had announced last month.
The combined IMF Bentham and Omni Bridgeway business will accelerate the former's growth, IMF said in a statement, and "creates a major diversified global litigation funding platform across common law and civil law jurisdictions in developed and emerging markets".
"The largest funding team in the world now offers end-to-end solutions for clients from pre-judgment merits funding to post-judgment enforcement and recovery," IMF posited.
Having previously described the acquisition as a "merger of equals", IMF Bentham CEO and managing director Andrew Saker described the combined resources as considerable.
"We have over $2.2 billion in capital to finance disputes and enforcement proceedings of significant size and complexity throughout the world," he said.
"Our combined company has 18 offices in 10 countries across Asia, Australia, Canada, Europe, Middle East, [the] UK, and the US and 145 professionals experienced in legal and recovery systems worldwide, fluent in more than 20 languages."
IMF Bentham will continue to be listed on the Australian Securities Exchange, it noted, and the combined group will use the first-class business operations, reporting and accounting practices "that have shaped IMF Bentham's reputation as a trustworthy and reliable disputes financier".
The combined group will assume one global name pending a rebrand projected for completion by 30 June 2020.