High Court of Australia rules on George Pell appeal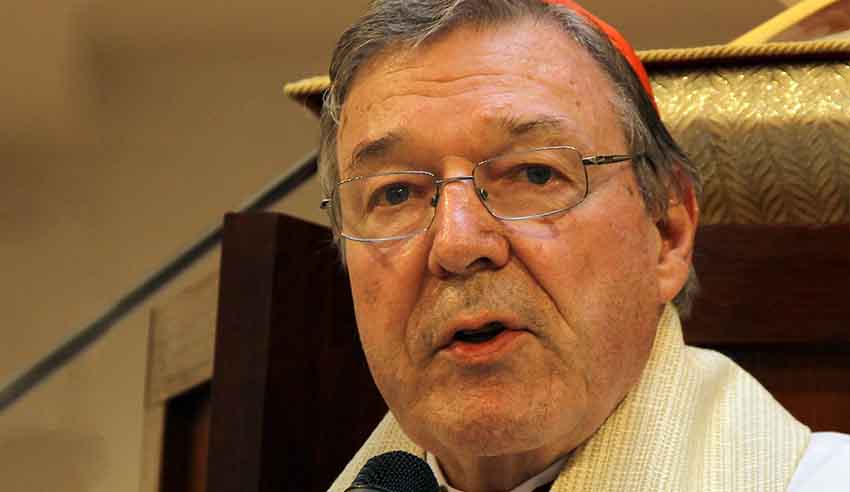 The High Court of Australia has made its decision on whether a convicted child abuser and disgraced cardinal, George Pell, can appeal his conviction.
The High Court ruled in favour of the convicted cardinal and his lawyers, allowing that an appeal be heard for the second time. The news is a blow to both his victims and the victims of institutionalised child sex abuse.
His final bid to overturn his conviction and restore his reputation may be heard as early as this summer. His lawyers will now lodge a formal appeal.
Mr Pell was found guilty by a jury of sexually assaulting two choirboys at St Patrick's Cathedral in Melbourne in 1996. The Victorian Court of Appeal in August then upheld a jury verdict convicting Mr Pell in a 2-1 ruling.
Blue Knot Foundation president Dr Cathy Kezelman AM said: "For many survivors this process has been very challenging, as it can trigger issues around their own trauma."
In a 12-page application for special leave to the high court, Mr Pell's lawyers posed an argument based on the chief justice, Anne Ferguson, and alleged the court of appeal president Chris Maxwell made two errors in dismissing the first appeal.
Bret Walker SC and Ruth Shann said a mistake occurred because Mr Pell's legal team were required to prove the offending was impossible, rather than leaving that onus to the prosecutors to prove. They also claim the changes in law over the decades since the crime were said to have occurred make it more difficult to test the allegations.
In its application, the convicted cardinal's lawyers also alleged the judges erred in their findings that the jury's verdicts were reasonable, claiming there was reasonable doubt around whether opportunity existed for the crimes to have occurred.
Mr Pell is serving a six-year jail term and will not be eligible for parole until he serves three years and eight months of his sentence. 
This email address is being protected from spambots. You need JavaScript enabled to view it.