3 in 4 firms think law schools aren't properly equipping grads for success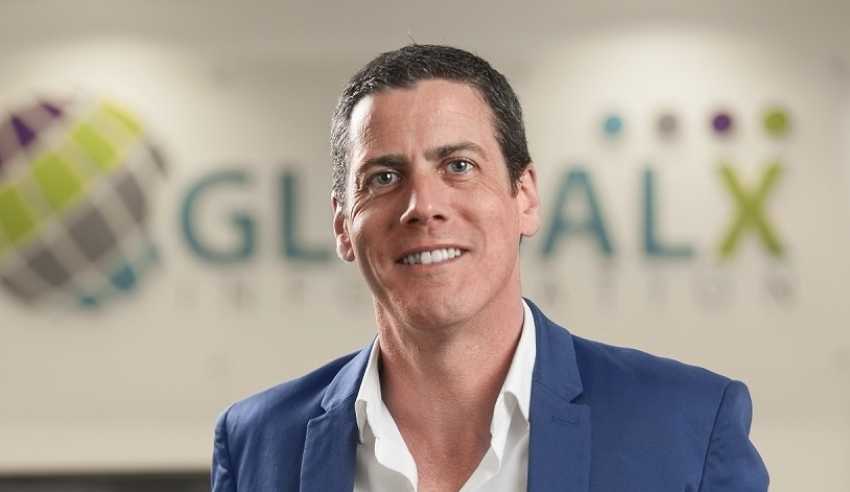 An overwhelming majority of Australian law firms believe that graduates do not finish university with the skills they need to succeed in modern practice, new research shows.
According to the "Move Forward with Confidence: Your Roadmap to Transformation" report, published by tech company GlobalX and the Australasian Legal Practice Management Association (ALPMA), three in four firms believe law graduates are not adequately equipped to succeed.
It also found that most firms value client interaction, verbal communication and legal knowledge as the most crucial skills for lawyers, as well as organisation, teamwork and legal research abilities.
GlobalX CEO Peter Maloney said that the study exposed the gulf between the changing expectations and requirements of firms and the content of the curriculum within tertiary institutions.
"Like a lot of professions, being a lawyer is no longer a simple matter of just understanding the law," Mr Maloney said.
"Skills such as communication and interacting with clients are just as important as pure legal knowledge. In fact, in some respects they're becoming even more important as increasingly sophisticated AI technologies begin to mature."
Responding to the findings, College of Law executive director Ann-Maree David said that acquiring and building skills is a "lifelong process, but especially crucial" for graduates in the early stages of their legal careers.
"The 'soft skills' are professional skills which are fundamental to developing a legal career," she posited.
"Best learned in context, these skills are introduced in practical legal training and honed under supervision in both pre-admission work experience and in the early years of legal practice. Skills development is a continual process, as even the most experienced lawyers will have areas of improvement or new skills to acquire.
"For example, interviewing clients in any field is a skill that we develop throughout our working lives. Our ability to conduct an effective client interview is informed by our experience in dealing with people and our experience in giving legal advice."
Mills Oakley training and development team leader Shane Cabuka argued that a "holistic approach to training is key" in ensuring the success of graduates coming through the ranks.
"Supporting our graduates into full-time legal practice involves a great deal more than training on the technical and 'black letter' aspects of the law," he said.
"At Mills Oakley, it also means ensuring that every graduate has the interpersonal skills which will give them the confidence to play their part in the team and in every aspect of the client relationship. These skills include public speaking and presentation, conducting client interviews, business development, networking and negotiation, as well as core workplace skills such as plain English and time management.
Mr Maloney added that in an increasingly competitive job market, candidates are expected to have a "broad array of skills".
"More than four out of five respondents in our survey, about 83 per cent, agreed that a broader skill set will be needed to succeed in the future," he said.
"This indicates that the legal landscape is ever-changing, and employees are increasingly recognising the need for transferrable skills in the industry. Law firms offer increasingly diverse services to increasingly diverse customers, so it's only natural that the study of the law ought to accommodate the new realities of the market."