Holding Redlich appoints partner and special counsel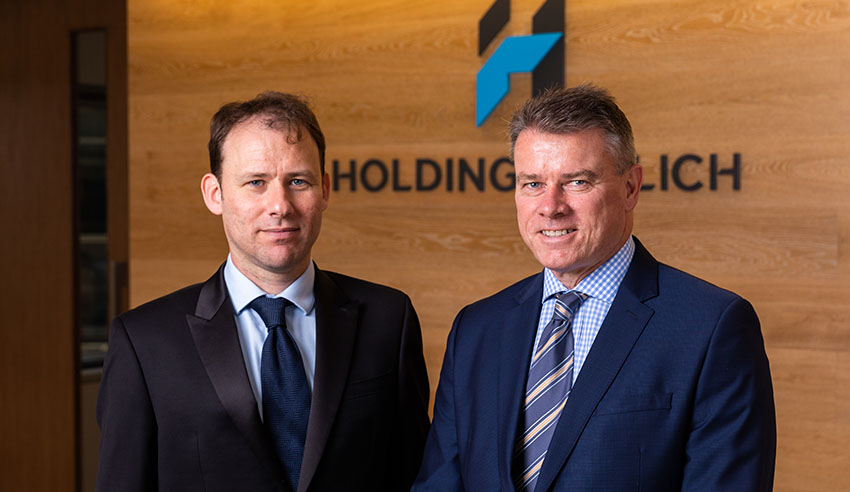 National firm Holding Redlich has appointed a new partner to its Queensland property and real estate practice.
Darren Anderson has over 30 years' experience in major property transaction, leasing, disposals, structured property development, rural transactions and property financing arrangements, according to the national law firm.
Holding Redlich also announced the appointment of special counsel Robert Lyons. He has a "specific focus" on retail centres, acquisition and disposal of various commercial and industrial sites property and hospitality fields.
Queensland managing partner Paul Venus welcomed Mr Anderson and Mr Lyons and said the appointments will complement the firm's offerings, "especially the impressive capability to undertake large, complex property transactions".
"We are very pleased to have Darren and Robert on board to further extend property offering in Brisbane. They are both highly skilled in overseeing large scale commercial property transactions, with some unique area of focus which will serve to significantly enrich our property practice, both in Queensland and nationally," Mr Venus said.
This email address is being protected from spambots. You need JavaScript enabled to view it.