Sundance Energy advised on US redomiciliation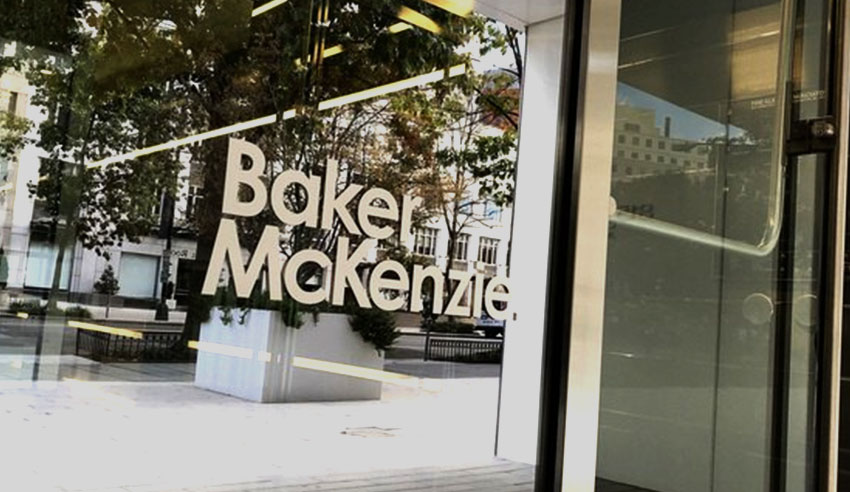 Baker McKenzie has acted as legal adviser to Sundance Energy Australia in the group's redomiciling to the US and listing on Nasdaq.
Firm: Baker McKenzie (Sundance Energy Australia)
Deal: Sundance Energy Australia has obtained shareholder and court approval for a redomiciliation to the US and a Nasdaq listing.
Value: The redomiciliation is worth about $100 million.
Area: Finance
Key players: This deal involved a Baker McKenzie corporate team comprising Guy Sanderson, Steven Glanz, Andrew Reilly, Alberto Pacchioni, Louise Hang and Madeleine McIntosh in Sydney, and Heath Trisdale and Shahla Hazratjee in Houston.
Tax support was provided by John Walker and Joanna Kuok, along with tax teams in Baker McKenzie's US offices.
Deal significance: Sundance Energy is listed on the Australian Securities Exchange (ASX). The redomiciliation will close in this month.

"The transaction involves a scheme of arrangement under which Sundance shareholders exchange their ASX listed shares for shares in a new Delaware incorporated holding company," said Mr Sanderson.
"Sundance hopes to access deeper and more liquid capital markets with a Nasdaq listing in the US, where investors have more experience with unconventional oil and gas businesses such as theirs."