DWF absorbs McDonald Johnson Lawyers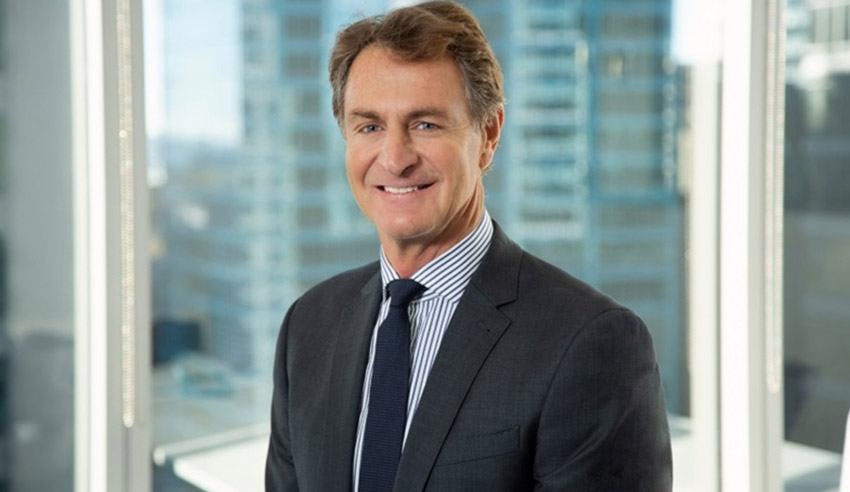 DWF has confirmed it has scooped up McDonald Johnson Lawyers, bringing its Aussie office count up to six and expanding headcount to over 180 people across the country.
McDonald Johnson Lawyers is a full-service law firm, headquartered in Newcastle, NSW.
The move sees DWF expand its office count to six, with the new Newcastle office joining the likes of two in Sydney, two in Melbourne and one in Brisbane. The addition of the new team from McDonald Johnson also sees its Aussie headcount increase to over 180 people.
"We are very pleased to welcome McDonald Johnson Lawyers to DWF," said Mark Hickey, chairman of DWF in the Asia-Pacific region.
"They are very highly regarded and will be an excellent addition to our Australian business.
"This will result in DWF having one of the largest and most experienced real estate and commercial legal teams in Newcastle and the Hunter Valley. It will also strengthen our ability to act for leading manufacturing, mining, and port-related businesses in the region."
Jamie McPherson, managing director of DWF in Australia, added: "We welcome our new colleagues from McDonald Johnson Lawyers and look forward to working with them to further develop our offering in Australia."
Formerly from McDonald Johnson, Craig Doyle, said the firm was attracted to the innovative nature of DWF, noting the synergies between the pair.

"We were attracted to join DWF which is a rapidly growing business with a strong reputation for innovation," Mr Doyle said.
"The Newcastle teams and clients are well aligned and we look forward to playing our part in DWF's continued expansion in Australia through great service delivery."