Firms share biggest business challenges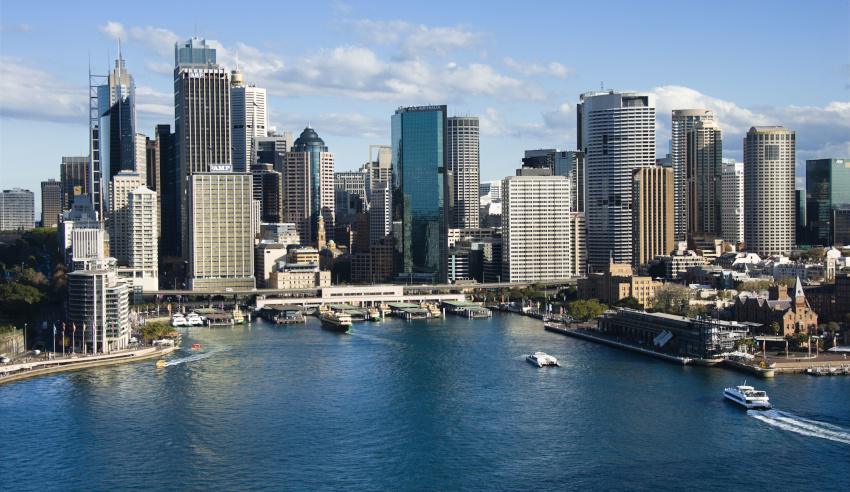 Law firms across the country have identified the top five challenges they have that continue to impact day-to-day operations.
The latest CommBank Legal Market Pulse report asked respondents to rate what they believe to be the top challenges they're currently facing within their businesses.
According to the research, finding quality staff is the biggest challenge, with 66 per cent of respondents selecting this option.
This was followed by negotiating prices with clients, which 51 per cent elected, competing with other firms, which 46 per cent elected, winning new business, which 44 per cent elected, and collecting invoices, which 39 per cent elected.
"To accommodate a substantial uplift in client demand for legal services in [financial year 2018], law firms recruited heavily, and challenges associated with workforce utilisation eased," the CommBank report noted.
"As this surge in activity tapered off, firms are again looking at the issue of keeping their newly expanded teams at capacity. While not ranked among the top challenges facing firms overall, staff utilisation was the element of business conditions that saw the largest net decrease year-on-year. This net decline from -2 per cent in [FY18] to -12 per cent in [FY19] was led by the top-tier firms.
"However, firms of all sizes still rank identifying and securing top talent as their most significant challenge and is largely unchanged from the prior financial year. This suggests that in addition to ensuring their workforce is deployed efficiently, firms are positioning themselves for future client demand.
"Having a high-calibre team in place may also allay other top-rated challenges such as negotiating prices with clients and competing against other firms."