Grok Ventures advised on investment in Sun Cable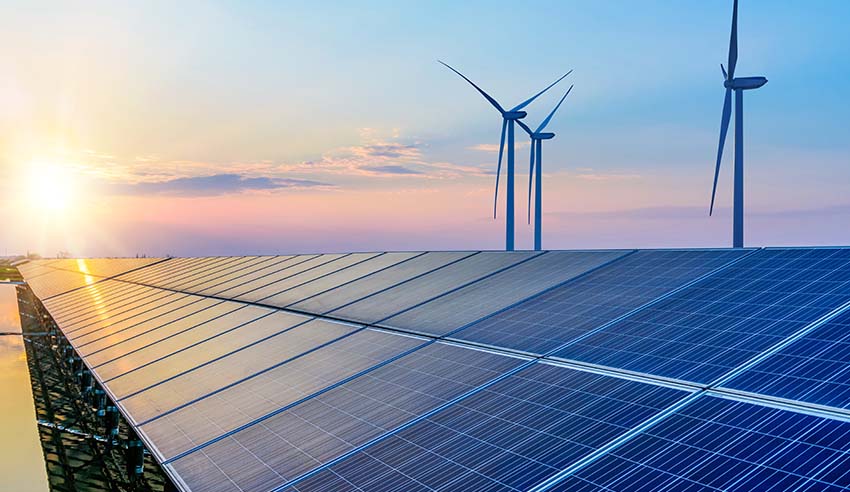 Private investment firm Grok Ventures has been advised on its investment in an Australian solar wind farm intended to supply Singapore with renewable energy.
Firm: Herbert Smith Freehills (Grok Ventures).
Deal: HSF has advised Grok on its investment in the $20 billion Sun Cable project, which is "set to include an array of panels spanning 15,000 hectares in Australia's Northern Territory, which will supply electricity via a high-voltage direct-current transmission network to Singapore, as well as to the Darwin area".
Area: Capital markets.
Value: Undisclosed.
Key players: The HSF team was led by partner and head of venture capital Capital Peter Dunne, who was supported by senior associate Wendy Tian.
Deal significance: Dunne said: "We are delighted to have advised Grok Ventures on its investment in the Sun Cable project, and to have worked with Grok on what is another groundbreaking transaction. We look forward to supporting its future investment initiatives".
Head of Grok Ventures Jeremy Kwong-Law said: "We are really excited to support the Sun Cable team on this lighthouse project. A real demonstration of huge vision, ambition and human ingenuity. This unique investment required a unique structure and a real commercial approach to legal execution. Having worked with Peter and Wendy many times, they once again delivered for us".