ALA calls for independent tribunal to hold aged care providers to account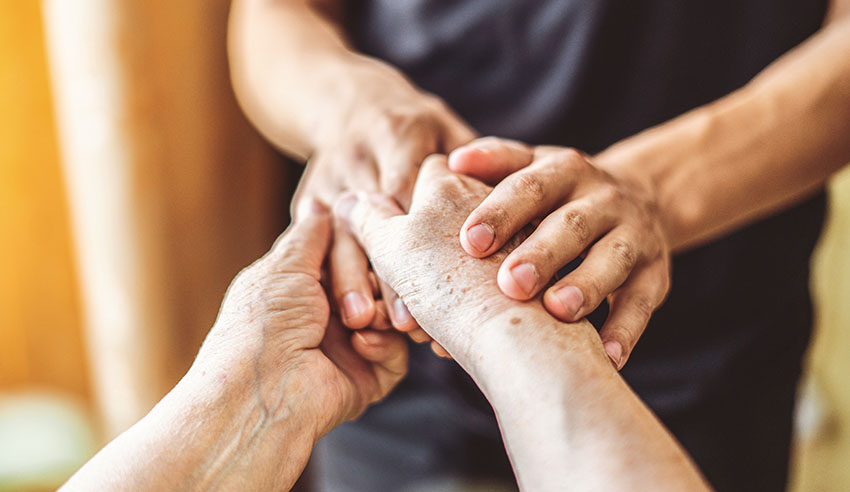 Aged care facilities should be held accountable by an independent complaints tribunal, said the Australian Lawyers Alliance.
The tribunal would hear complaints of substandard care and hold power to issue fines, order monetary compensation and publicly reprimand providers. The current system "places undue focus on internal complaint mechanism".
Speaking at the aged care royal commission public consultation forum in Newcastle, the Australian Lawyers Alliance (ALA) said there are "clear benefits" of ensuring there is an external tribunal, much like the NSW Health Care Complaints Commission.
"Currently the aged care quality and safety commission and the government-funded Older Persons Advocacy Network direct complainants back to their service providers," said ALA spokesperson Catherine Henry. "This practice fails to properly recognise the implicit threat of reprisal. In my experience, reprisals occur often."
The ALA said consumers are not provided with any compensation unless they undergo civil litigation on a private basis. Ms Henry said revoking accreditation to only have the decision reconferred in a subsequent accreditation inspection is not sufficient: "Those who suffer because of unarguable clinical negligence are entitled to compensation."
"There are clear benefits of common law litigation in maintaining professional standard in the aged care industry," Ms Henry said.
"In my experience, the families of residents are not so much concerned with the level of compensation as sending an effective message to the system that has failed to meet community expectations and to provide a reasonable level of care."
The ALA says failures in governance, accountability, policy and regulatory framework are all evident in the current residential aged care system. Ms Henry said the act does not use terms "regulation" or "regulatory systems" in relation to compliance systems.
"All the predictions of those speaking against the introduction of the Aged Care Bill in 1997 have been realised," Ms Henry said.
"The then senator [Brenda] Gibbs described the new legislation as a 'reckless act' by a government captured by the private nursing home lobby. We strongly agree with the statement made by the royal commission in its interim report – that a 'fundamental overhaul of design, objectives, regulation and funding in this country is required'."
This email address is being protected from spambots. You need JavaScript enabled to view it.