Virtual internship for human rights law launches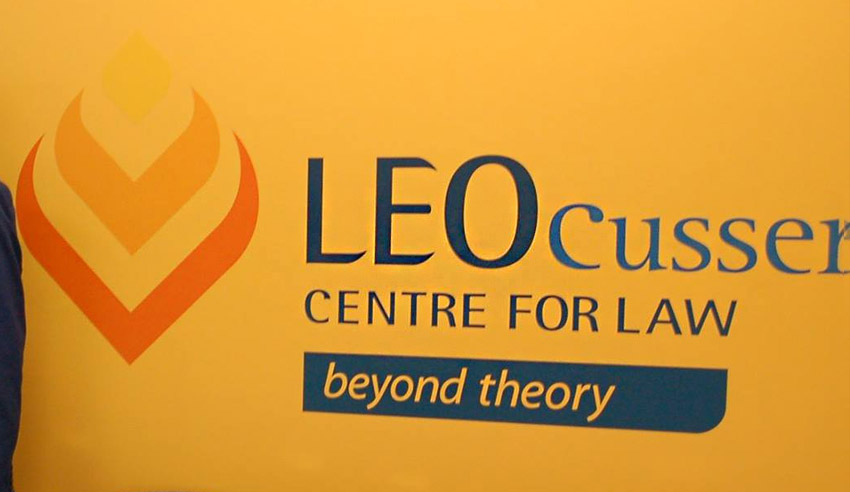 One of Australia's legal education providers has unveiled the nation's first human rights law virtual internship, aiming to give prospective students a "realistic glimpse" into the life of a human rights lawyer.
PLT and legal education provider Leo Cussen, based in Melbourne, last week launched a virtual internship for law students wishing to better understand and appreciate human rights law, as well as offer an insight into "alternative career paths" in the legal profession.
Speaking about the new internship, Leo Cussen executive director Shirley Southgate said there has been a "real gap" in the volume of human rights opportunities for students who will make up the next generation of legal professionals.
"Law students around the country were telling us that, while there were plenty of opportunities to engage with commercial environments, there was a real gap when it came to accessing work experience in the human rights space", she said.
"The Human Rights Law Virtual Internship puts law students in the shoes of a lawyer advising clients on employment dismissals, discrimination allegations, and deportation orders.
"It's a unique and invaluable opportunity to get a taste of human rights law and explore this important area of practice".
The internship – which has been developed in partnership with InsideSherpa – is available free of charge to all law students across Australia and, according to the provider, "reflects the practical approach to training used in Leo Cussen's PLT course".
Ms Southgate urged law students to take advantage of the unique program, "particularly as a way to stand out in an increasingly competitive graduate job market", she advised.
"Legal employers consistently tell us they value graduates who build relevant skills through unique activities. This program develops real and practical legal skills which are a valuable addition to any CV", she said.
"It also gives students a sneak peek of the lawyer skills they will learn in their PLT course after law school".