Kennedys snares two senior lawyers from Pipers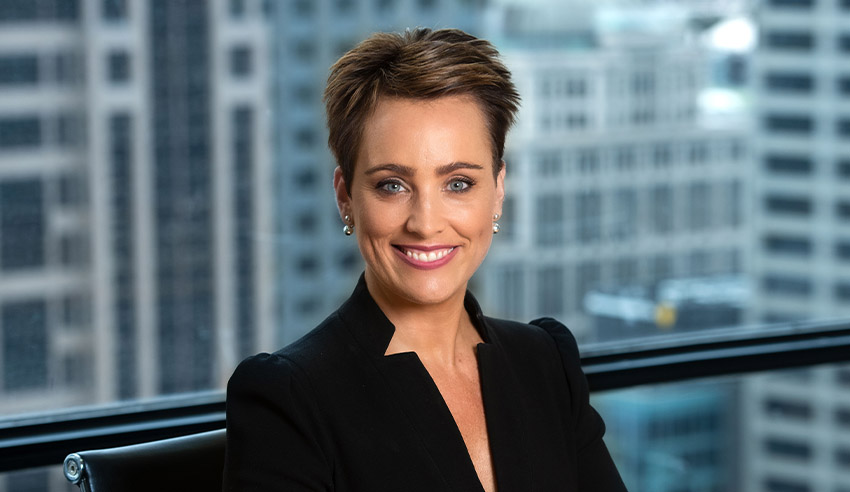 International firm Kennedys Law has hired one partner and one senior associate from national firm Piper Alderman for its commercial litigation team in Melbourne.
Partner Jane Kupsch and senior associate Lucy Reade have both been hired from Pipers to join the "rapidly growing" commercial litigation team in Melbourne for Kennedys.
The pair has worked together since 2015, Kennedys said in a statement, starting at boutique litigation firm Brian Ward & Partners and more recently at Piper Alderman.
Kennedys managing partner Matt Andrews said: "Jane's appointment comes at a time of significant growth, especially in our Melbourne office which has tripled in size to 30 staff since we opened in late 2017.
"Jane is an absolute all-rounder whose experience perfectly aligns with our business priorities. She is a trusted adviser to her clients when litigation is necessary, but she also provides strategic and practical pre-litigation advice to companies and their boards on matters including risk management and insurance," he said.
The appointment follows an increase in the Kennedys headcount of 25 per cent, the firm said, including a significant bolstering of their senior staffing ranks.
Firm senior partner Nick Thomas said, "Our strategy of growth centred on client need continues apace, and our focus on attracting the highest calibre of talent is paying dividends. I'm delighted with how the firm is developing in Australia and fully [expect growth] to continue there and across the globe."
Ms Kupsch said: "There are few firms with the ambition of Kennedys, and I am thrilled to become a part of it. There's a real synergy with Kennedys' goals and our experience, so Lucy and I look forward to growing the commercial litigation practice in Melbourne further."
"Jane and Lucy are a proven team whose skills and approach are a great fit for us, and I am delighted to welcome them to Kennedys," concluded Mr Andrews.