Qld flood victims to be compensated following class action win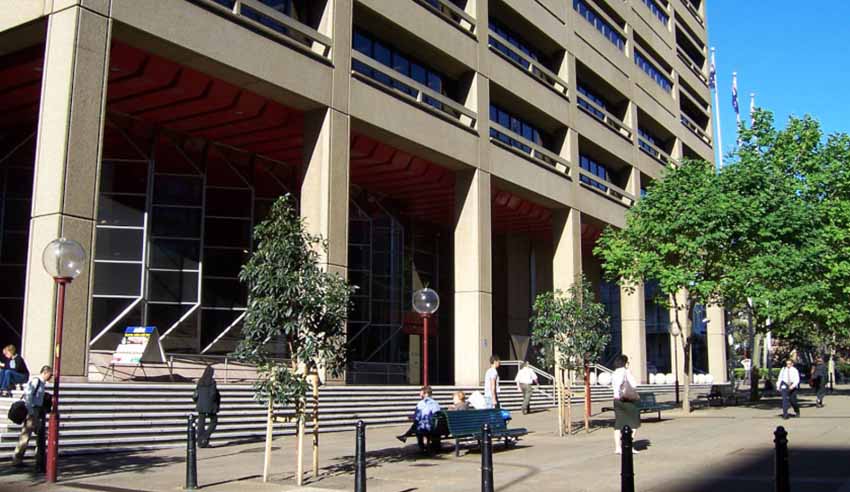 Thousands of Queenslanders who were impacted by the severe flooding in the Sunshine State in 2011 are now able to recover losses following a NSW Supreme Court win.
Litigation funder IMF Bentham has welcomed a judgment of the Supreme Court of NSW, allowing thousands of individuals and businesses to recover losses caused by the severe flooding in 2011.
The judgment, delivered last week, found that a claim for negligence – brought by the class representative, against each of the state of Queensland, Queensland Bulk Water Supply Authority trading as Seqwater and Sunwater Limited – was proven.
The case related to the operation of the Wivenhoe and Somerset dams in January 2011 and the severe flooding in the Brisbane region that caused damage and loss to thousands of people and businesses, IMF said in a statement.
"Under the class action regime, the court has determined the issues that are common to all or a sub-set of the group members. The court's findings therefore provide the basis for the group members to pursue and recover the loss caused to them resulting from the defendants' negligence," it said.
"The judgment necessarily only determines the specific amount of damages due to the representative claimant but the findings on the common issues will enable Maurice Blackburn, as the lawyers acting on behalf of the group members, to take the next steps to pursue recovery of loss on behalf of all group members."
The claim was brought in 2014 as a class action by a representative claimant on behalf of group members. The trial commenced in December 2017 and took over a year to complete.
IMF global chief investment officer Clive Bowman said, "This was a long and complex case relating to the negligent operation of the Wivenhoe and Somerset dams in Queensland in the lead up to and during floods in January 2011." 
"IMF Bentham is pleased to have been able to play a role in the bringing of this action and hope the matter can now be quickly and finally resolved in the interests of our clients," he said.
IMF CEO and managing director Andrew Saker added, "We are delighted with this decision on behalf of the thousands of clients whose lives were devastated by the flooding events in and around Brisbane in 2011."
The litigation funder is currently estimating that, subject to the outcome of any appeals that may be lodged by one or more defendants, it is likely to see income from its investment – "including the reimbursement of IMF Bentham's share of expended costs, which are currently approximately $25 million" – in the range of $100 million to $130 million.