La Trobe Law School appoints dean and head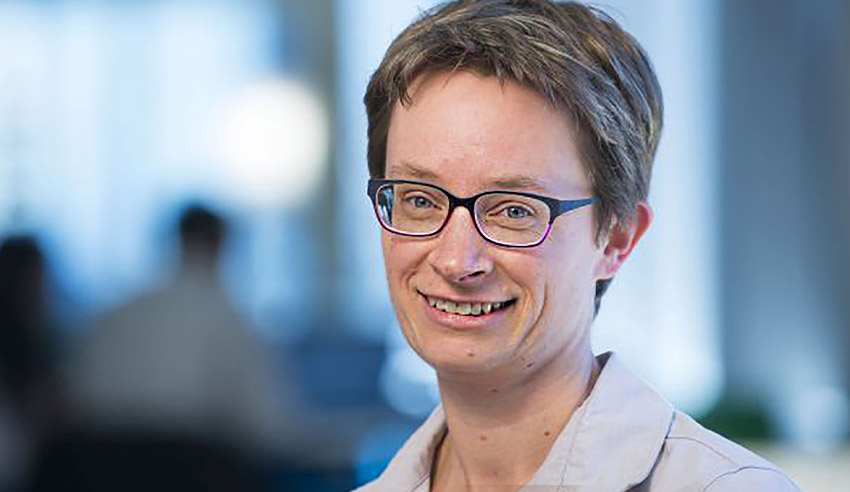 World-renowned law expert has become the first person to hold the title of both dean and head of school at La Trobe University's Law School.
Professor Fiona Kelly has been a member of La Trobe Law School since 2013 and currently works as a professor and director of the Centre for Health Law and Society. A provost of College of Arts and Social Services Professor Simon Evans congratulated her.
"I warmly congratulate Professor Fiona Kelly – one of our eminent legal scholars – on her well-deserved appointment as the next leader of La Trobe's Law School. Professor Kelly brings both her brilliant record as a legal researcher and her leadership skills to this important role," Mr Evans said of the new appointment.
"La Trobe Law School has a proud tradition of high impact socio-legal research, which earned it a rating of above world standard in the Excellence in Research for Australia 2018 exercise, and teaching programs informed by a commitment to social justice," Mr Evans said. "Professor Kelly is a perfect fit to take the school to new heights."
Professor Kelly is a "national and international expert" in fields of family law and health law, with a particular expertise in the legal regulated of assisted reproduction. She is on the board of the Victorian Reproductive Treatment Authority.
"I am excited at the prospect of leading a team of extraordinarily talented researchers and teachers as the law school makes advances in some new and exciting areas of legal scholarship, while maintaining our longstanding commitment to social justice," Professor Kelly said.
"I also look forward to helping ensure our law and criminology students experience an academically rigorous program with plenty of practical opportunities for leaning, leading to exciting careers in established and emerging fields." 
This email address is being protected from spambots. You need JavaScript enabled to view it.