WorkSafe review highlights need for 'urgent' improvement: ALA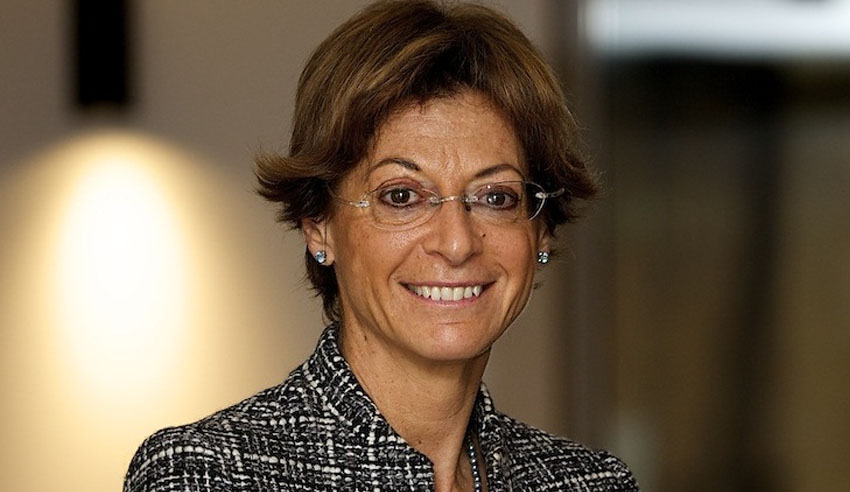 Australian Lawyers Alliance said the scathing review by the Victorian Ombudsman into the WorkSafe compensation scheme has highlighted the need for urgent improvement into "immoral and unethical" practice.
The Victorian Ombudsman Deborah Glass this week released a follow-up review into her 2016 investigation into the WorkSafe insurance scheme. The report found agents are continuing to unfairly deny legitimate claims for workers' compensation.
The alliance welcomed the Ombudsman's report and said it is "pleased" to hear the Victorian Workcover Authority will accept all of the report's recommendations. This report ultimately provided a look into the "systematic failings" of the practice.
ALA state president and injury lawyer Jeremy King said: "Lawyers assist injury workers [to] negotiate the workers' compensation scheme everyday. As a result, we are aware of the systematic failings in the system and the need for insurers and their agents to have a reformed approach to injured workers."
In the report, Ms Glass said agents' decisions to unfairly deny WorkCover claims were "immoral and unethical" and the report had only "scratched the surface".
"I said in 2016 these cases involve people's lives and the human cost should never be forgotten; that human cost continues to this day. Many of the decisions and actions we saw were not only unjust and wrong. Some were downright immoral and unethical."
She said the regulator was reluctant to deal with agents which had raised "the troubling prospect that WorkSafe feels beholden to the agents and dependent on participation."
Mr King said that as a result of the investigation, the ALA hopes unethical behaviour ends now and "the rights and welfare of workers [are] prioritised and protected".
"We need to remember we are dealing with individuals who have been injured [are] working to support themselves and their families," Mr King said. "Our priority must be to ensure that anyone who is injured at work receives support they need and fair compensation to look after themselves and their families.
"It is important that our state has a workers' compensation scheme in place that is just and helps injured workers obtain the assistance they are legally entitled to receive."
This email address is being protected from spambots. You need JavaScript enabled to view it.