'Wide-ranging implications' expected after High Court decision on class actions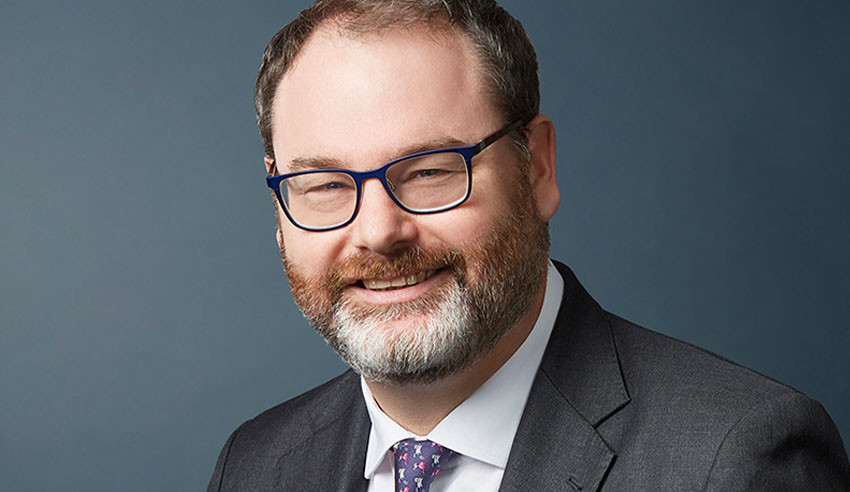 Yesterday's judgment from the High Court of Australia could have a significant impact for all stakeholders involved in class actions across the country.
The judgment
Courts are not empowered to make common fund orders (CFOs), the High Court has ruled, in a majority judgment that changes the nature of litigation funding in Australia.
CFOs, the Court said, are orders "characteristically made at an early stage in representative proceedings that [provide] for the quantum of a litigation funder's remuneration to be fixed as a proportion of any moneys ultimately recovered in the proceedings".
They are "for all group members to bear a proportionate share of that liability, and for that liability to be discharged as a first priority from any moneys so recovered", the Court continued.
In BMW Australia Ltd v Brewster; Westpac Banking Corporation v Lenthall – a matter preceding a class action against global car manufacturers over faulty airbags – the High Court ruled in favour of BMW and Westpac, finding that lower courts cannot make CFOs after lawyers for BMW had argued it would be unjust for courts to award a portion of payouts to litigation funders on behalf of persons who are not yet party to a class action.
"Considerations of text, context and purpose all point to the conclusion that it is not appropriate or necessary to ensure that justice is done in a representative proceeding for a court to promote the prosecution of the proceeding by the making of a CFO," the Court noted in a statement.
Reactions from the profession
Responding to the judgment, Corrs Chambers Westgarth head of class actions Chris Pagent told Lawyers Weekly that it is clear that the High Court's decision will have "wide-ranging implications" for stakeholders across the board involved in class actions in Australia.
"Some of the key effects we expect to see include: funded cases will not be filed unless or until they have built a sufficiently strong book, which means that litigation will not be commenced as quickly, [and] it will be far more expensive to get cases off the ground due to the high costs associated with building a book, creating real challenges for less well-resourced funders," he said.
It is likely, Mr Pagent continued, that there will be fewer competing class actions.
"Also, while there may be less competition for the right to prosecute shareholder claims, we don't see there being a reduction in the number of defendants facing such claims."
The removes a "fairly major incentive" for some funders to bring claims, argued Herbert Smith Freehills partner Jason Betts.
"Now, there will not be a guaranteed level of recovery for a funder, at least at the start of the case," he said.
"We may see some funders return to the old practice of individually signing up as many group members as possible to funding agreements through a 'book build' process. Book building could lead to more 'closed classes' which exclude group members who don't sign a funding agreement. That could lead to even more competing class actions – a major concern for our current system."
"We may also get more shareholder actions because there in those cases there is a more readily identifiable pool of contactable group members who it is relatively easy to 'book-build' from." 
Moreover, Mr Betts said, there could be diminished enthusiasm for some product liability and consumer class actions "because in those cases the group is diverse and individual claim value can be very low, meaning there is letter less incentive for funders to pursue cases without the benefit of a common fund orders".
"This judgement represents the Court drawing a line in how far they will stretch to assist funders bring claims – essentially the Court I saying its power does not extend to assisting a funder determine whether claim is economical," he surmised.
Marque Lawyers managing partner Michael Bradley tweeted that the decision "basically destroys the game" for litigation funders.
"The High Court has just done savage damage to the litigation funding model for class actions, ruling that the courts don't have power to force class members to contribute to the funders' legal costs as a priority from the take. Basically destroys the game," he posted.
Litigation funder IMF Bentham welcomed the certainty that the High Court's decision had delivered.
IMG chief investment officer Tania Sulan said that the decision will "have a positive impact" on the funder's business.
"Before the court permitted CFOs in Money Max in 2016, the majority of cases IMF had historically funded were on a closed class basis," she explained.
"That historical model worked well, and IMF is well placed to continue funding class actions involving sign up (bookbuild) of individual class members."
The full judgment is BMW Australia Ltd v Brewster; Westpac Banking Corporation v Lenthall [2019] HCA 45 and it is available on AustLII.