2 appointed to Magistrates' Court of Victoria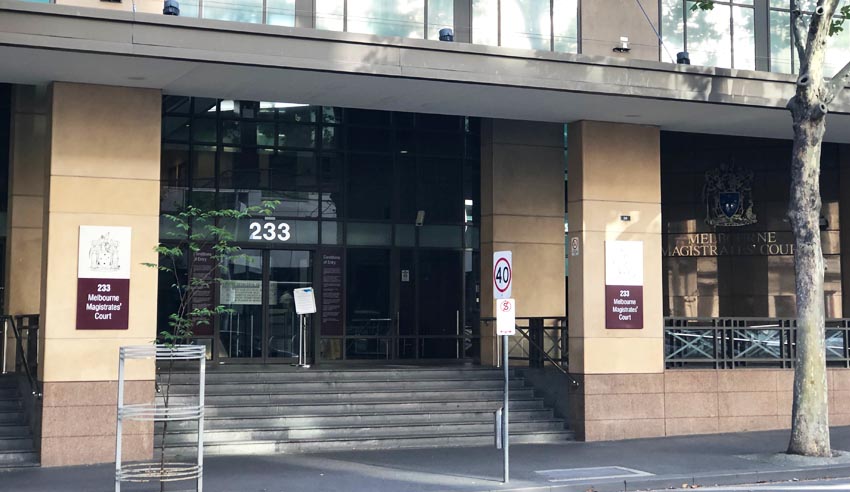 The Andrews Labor government has expanded the Magistrates' Court of Victoria with two new appointments.
Trieu Huynh and Marita Altman will commence their appointments in January 2020, in roles replacing Jonathan Klesdadt and Charles Rozencwajg.
Attorney-General Jill Hennessy said of the appointments: "Mr Huynh and Ms Altman have extensive experience across a range of matters, and they are well placed to take up their positions in the Magistrate's Court of Victoria.
"I want to thank magistrates Klesdadt and Rozencwajg for their many years of service."
Mr Huynh was admitted to legal practice in 2006, having started his career as an articled clerk at the Office of Public Prosecutions before moving onto the role of Crown prosecutor. Upon his return, he took up criminal law at Victoria Legal Aid and became a program manager.
Ms Altman has 20 years of legal experience. Her practices include commercial fraud, drug importation and murder prosecutions. Ms Altman has been partner at Lethbridges Barristers and Solicitors since 2007 and a solicitor specialising in criminal law.
This email address is being protected from spambots. You need JavaScript enabled to view it.