Elanor Investors Group acquires 2 boutique hotels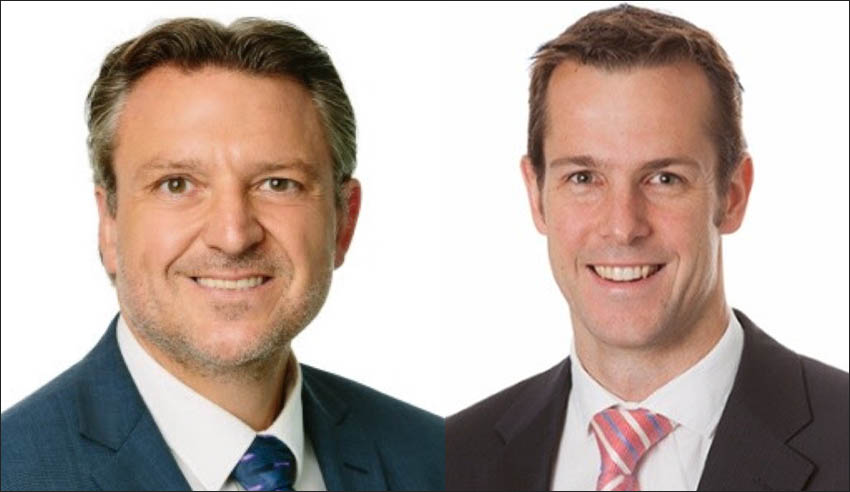 The Mayfair Hotel and Adabco Boutique Hotel have been acquired by Elanor Investors Group with assistance from Holding Redlich.
Firm: Holding Redlich (Elanor Investors Group)
Deal: National firm Holding Redlich has assisted in the acquisition of the Mayfair Hotel and Adabco Boutique Hotel by Australian investment and funds management business Elanor Investors Group.
Value: In excess of $100 million.
Area: Tourism and hospitality.
Key players: The team was led by partner Scott Alden and Cameron Sheather. They were assisted by partner Louise Rumble, senior associates Vanessa Scrivener and Georgia Milne, associates Victoria Gordon and Phillip Minas, and lawyer Lauren Stables.
Deal significance: The two boutique South Australian hotels are "very well known" in Adelaide. The transaction is part of Elanor Investors Group's continued expansion into the hospitality industry.
Mr Alden said: "Holding Redlich drew on its experienced transactions team to cover all of the property, corporate projects and workplace relations aspects and close a very successful deal for Elanor."
This email address is being protected from spambots. You need JavaScript enabled to view it.