Common fund orders a 'setback to pre-2016'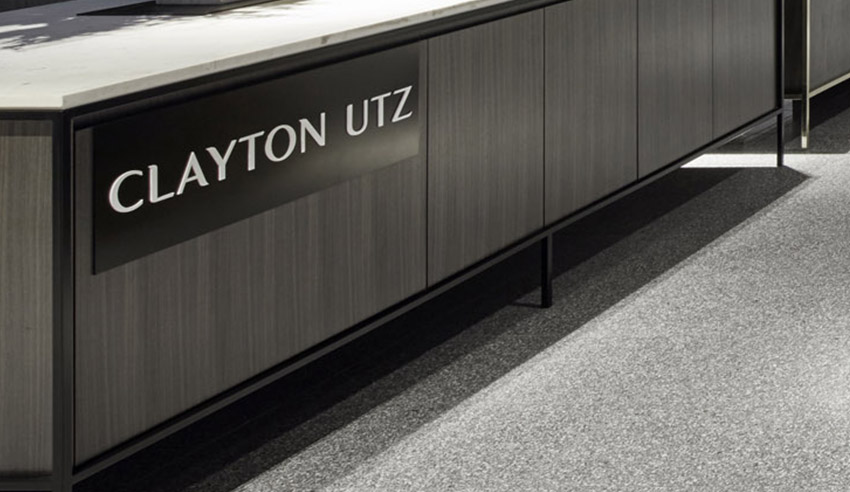 Under a new High Court judgment, courts are not empowered to make common fund orders, with a BigLaw firm deeming the decision a "setback to pre-2016".
The High Court decision on common fund orders found that its use at the start of class actions to confirm economic viability is no longer available in the Federal Court or NSW Supreme Court.
Commenting off the back of the news, Clayton Utz said this decision slows Australia's class action industry.
"As it stands the decision brings both Federal Court and NSW Supreme Court back to the pre-2016 position," the firm said.
"Litigation funders will have to come to court with the economic viability already established, instead of using a common fund order to make the action viable – which will probably slow, but not stop, Australia's lively class action industry."
Pre-2016 class actions commenced after the funder and law firm engaged in what was referred to as "book building", including searching out potential class members. Class members who didn't sign up could also be covered by any reward.
Courts addressed this at the end of a positive action with a funding equalisation order, which allows deductions from unfunded members that is given to funded members. It is in contrast to it being made at the beginning "and have the effect of requiring group members to pay a funding commission to the litigation funder".
Clayton Utz said that while this seems permanent, it could still be reverted. The Court made its decision on the interpretation of legislation, which can be amended. Victoria is also introducing a scheme to provide plaintiff's lawyers to change contingency fees.
On interpreting legislation, Clayton Utz's statement noted: "Given the finely balanced nature of the schemes in two Acts, this would require more consideration than a simple amendment, and so we do not think this would be likely to happen soon."
Clayton Utz said it could be reverted as appellants raised constitutional objections to common fund orders: "Although the dissenting Justices Gageler and Edelman rejected these arguments, the majority did not address them, so they are still live and could be used to challenge any statutory amendments."
This email address is being protected from spambots. You need JavaScript enabled to view it.